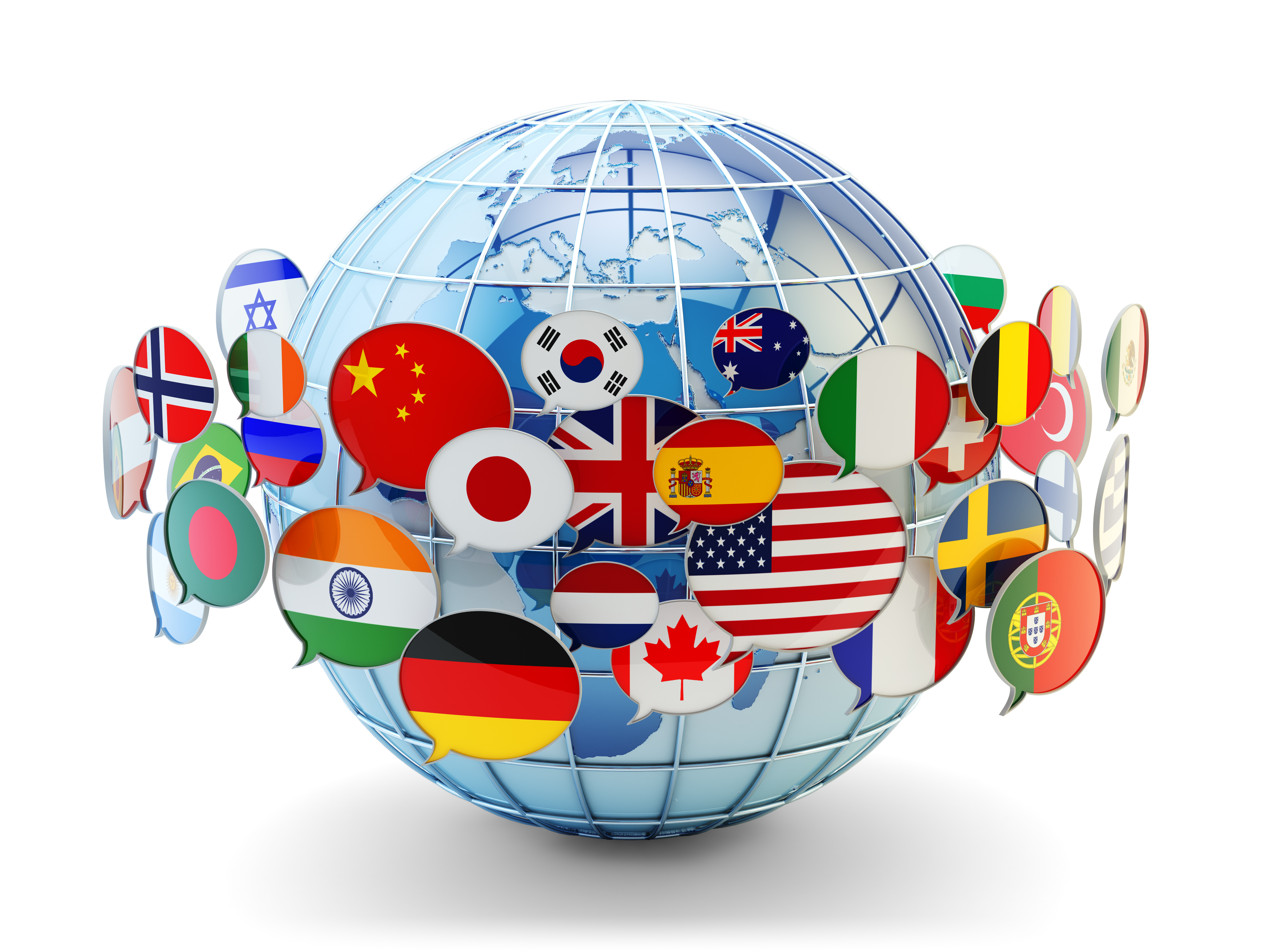 Date of publication:
September 2017

The course includes a sample of modules featured on RCGP's online learning environment.  The selection is out of over 150  eLearning courses within the 30 clinical categories that sit on the online platform. 
The modules are applicable to both UK and International medical professionals.
Click through the various modules for additional details.