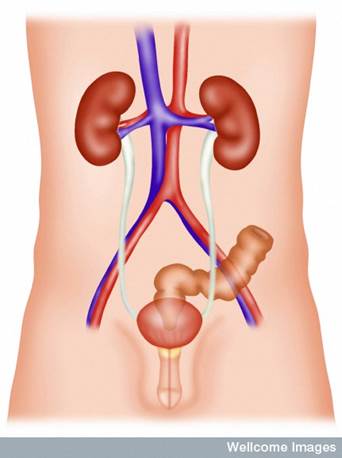 Time to complete this course:
2 hours
Date of publication:
March 2016
Reviewed and updated:
January 2018
This course covers conditions related to the bladder and bowel. It will cover assessment and management in general practice and when to refer to secondary care. Social and psychological issues will also be mentioned, as well as some discussion on commissioning in this area. It has four modules and they are:
Lower urinary tract symptoms (LUTS) in women and men
UTI and conditions associated with urinary incontinence in adults
Constipation in adults
Constipation and UTI in children
This course was developed in partnership with Bladder & Bowel Community (B&B). This course is FREE to RCGP members and can be purchased by non-members.