Women's Health Library: Maternal Health Resources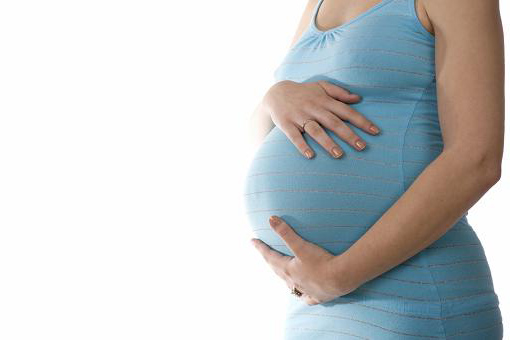 Below find a list of resources grouped by topic and format on the subject of maternal health. Click on the topic/format of interest to access the library of resources.
Supported by: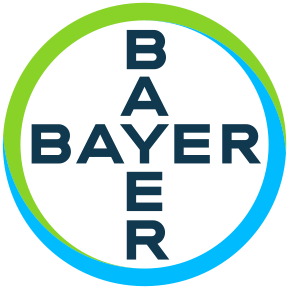 This page has been set up with funding from Bayer PLC. Bayer PLC has had no input into the content of the learning resources within.