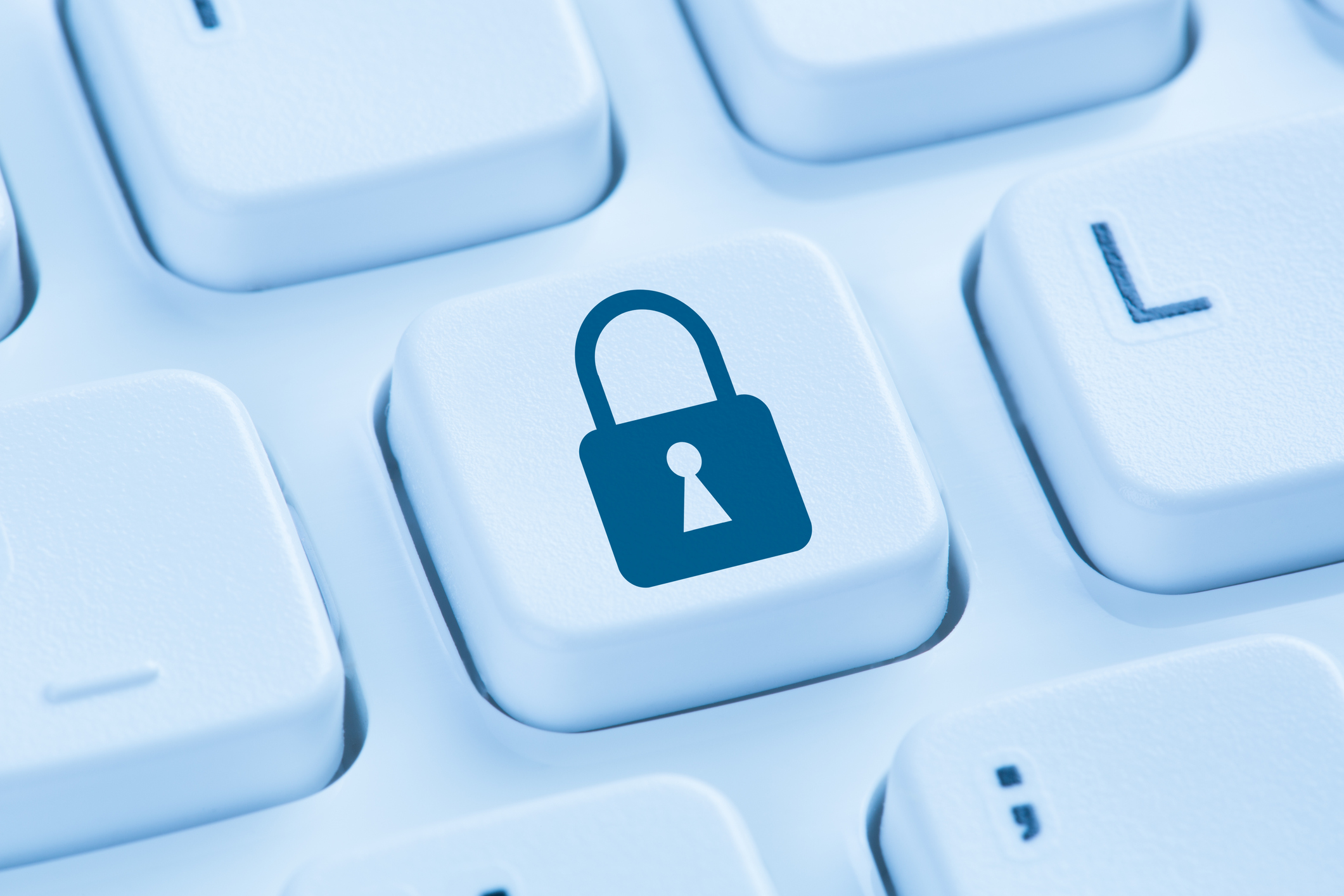 CPD:
1.0 Credits
Date of publication:
May 2018 (Part 1)
Dec 2018 (Part 2)
This course will introduce the changes to the choices people have about the use of their data for planning and research in England.
It will outline the new national data opt-out for England and provide the information needed in practices to support patients in making their data choices should they seek advice in the practice.
NB this advice is only applicable to England and not to the other home nations.
An educational grant was received by NHS Digital for the production of the course. Editorial and content decisions were made solely by the RCGP.