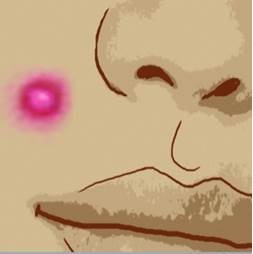 Time to complete this course:
30 minutes
Date of publication:
June 2017
Online course for GPs and primary care health professionals to improve the diagnosis, treatment and management of patients presenting with acne.
This course will look at the presentation of acne and its treatment options. It also focusses on how to choose the most appropriate treatment for the severity of the condition, as well as highlighting the indicators for review and referral.
This independent educational activity is supported by an educational grant from GlaxoKlineSmith. This course is FREE to RCGP members . If you are non-member, you can purchase it on the RCGP website.
Start Acne
Supporter of the College's skin problems learning resources.