Instructions for enrolling:
To enrol your practice onto Group Learning Matters: Adult and Child Safeguarding please email grouplearning@rcgp.org.uk with your name and your Practice name. You will then receive an email with a unique enrolment key for your practice.
All members participating in the group learning must register with the Online Learning Environment and use the unique enrolment key to enrol on the course. This will allow completion of the independent activities to enable the Certificate to be issued for users following the group learning.
Please note only one nominated user will need to sign in to launch the course when you undertake the group learning as a practice. Further information is provided in the course and the email you will receive with the enrolment key.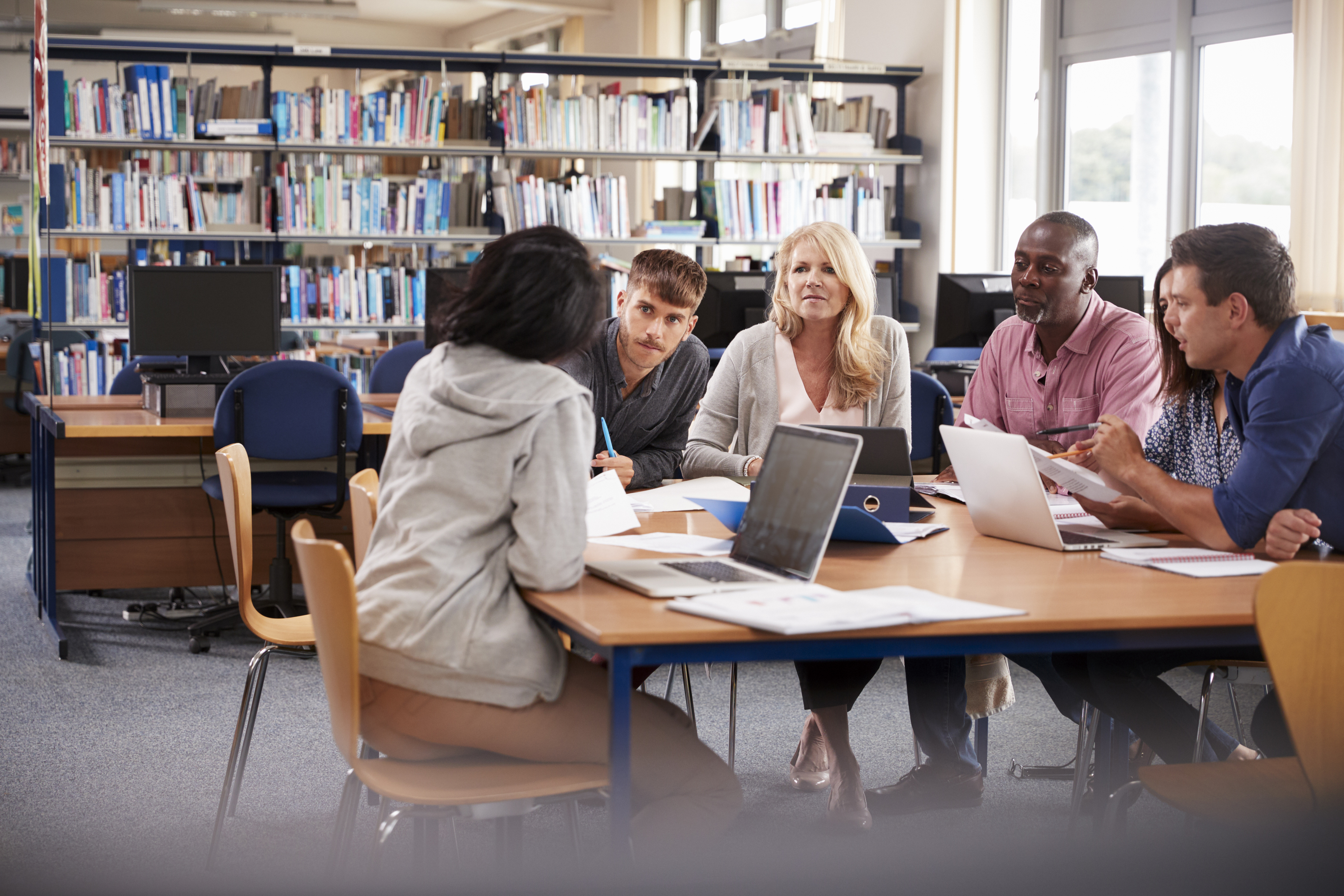 Time to complete course:
120 minutes. Please note this includes elements of Self Directed Learning also.
Date of publication:
August 2019
Safeguarding is everyone's business. This group learning session is aimed at all members of the practice team, and covers the objectives up to level 3. Core information is delivered through a presentation, which includes interactivity and group discussion. There is one each of these for adult and child safeguarding. Following completion of this 30 minute session, a further 30 minutes of guided self-directed group work is available for download. By completing both of these, and using the guide on reflective practice, all competency criteria for level 3 adult safeguarding can be met. This will enable you to get the most out of the remainder of the minimum eight hours of level 3 learning which is required every three years.
This course was funded by the eLearning Department.