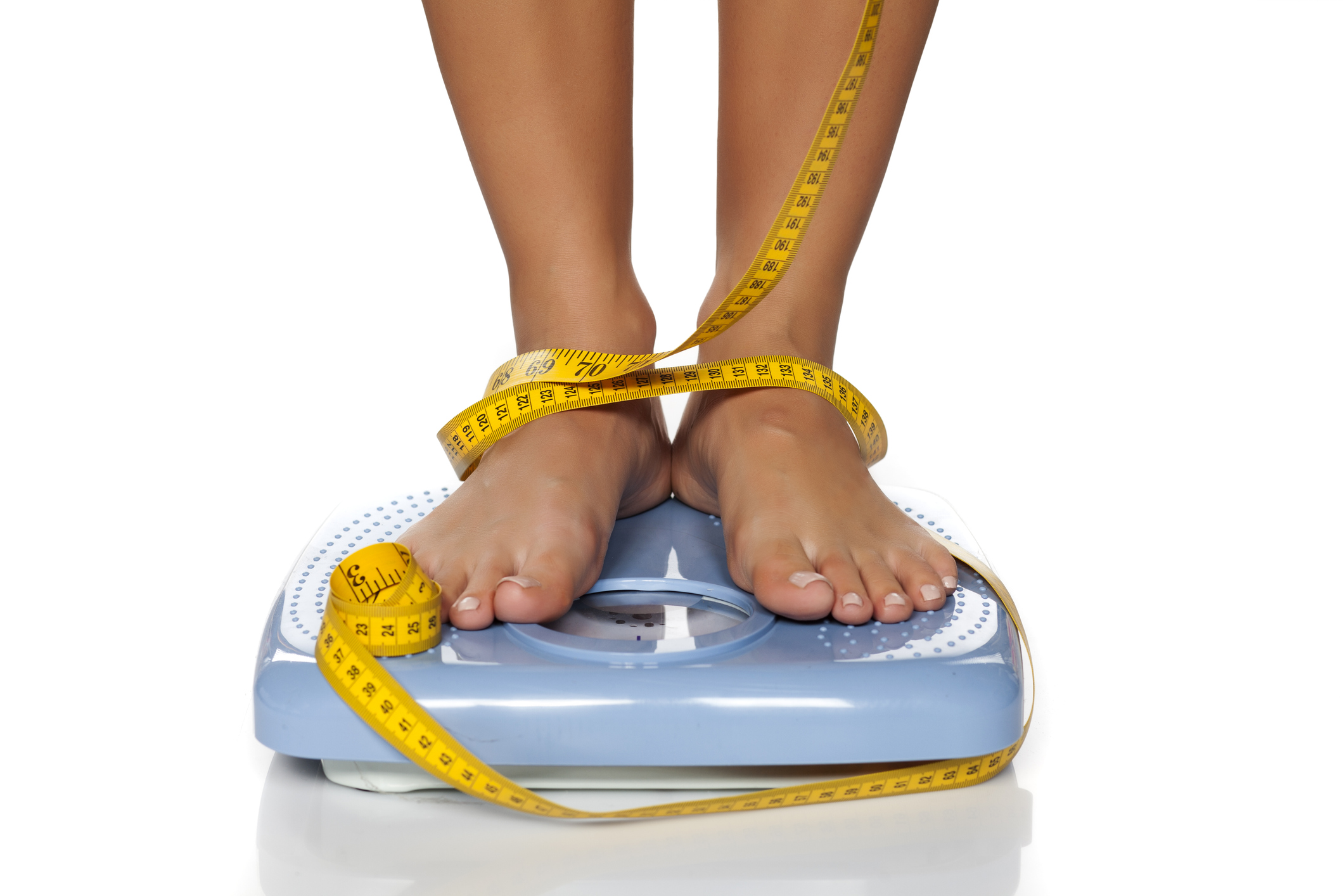 Time to complete this course:
2.5 hours
Date of publication:
May 2020
Obesity is one of the commonest chronic conditions seen in clinical practice, with 29% of adults in the UK currently classified as having obesity and the number set to rise to 39% by 2025. COVID-19 has highlighted obesity as one of the most prevalent diseases in people living with this illness, with increased risk of hospitalisation, critical care admission and mortality in those who are infected.
These educational sessions include two webinars and podcast about why obesity and the metabolic syndrome appear to be such a high risk factor for patients living with obesity.  They will discuss the impact of the lock-down and suspension of obesity services on mental and physical health. The goal is to provide GPs with tips on how to best support people living with obesity through the COVID-19 pandemic and beyond.
Novo Nordisk has fully funded all costs for the development of the podcast and webinars. Novo Nordisk has had no influence on the content and full editorial control remains the sole responsibility of the RCGP.