Time to complete:
1.5 hours
Date of publication:
February 2021
This is a recording of a live webinar that took place on 2 February 2021. This recording will be available to view until 1 August 2021.
Despite an historical sense of defeat in treating obesity, a variety of new treatment approaches are emerging, some of which have yet to filter into 'usual practice'. With an encouraging evidence base, impressive benefits are being found across co-morbidities. Aside from whether obesity is recognised as a separate disease, its relevance to GPs relates to how profoundly weight management and lifestyle approaches can improve core health concerns across all health domains, from mental health, pain control, liver disease, fertility and – topically – COVID-19 outcomes. 
Learning outcomes: 
Explore extent and feasibility of primary care's evolving role in new treatment approaches 

Update on medical management options and new medications

Understand importance of Tier 3 and Tier 4 referral and support pathways 

Recognise changing attitudes and engagement around discussing weight and importance of signposting to support
This webinar is sponsored by: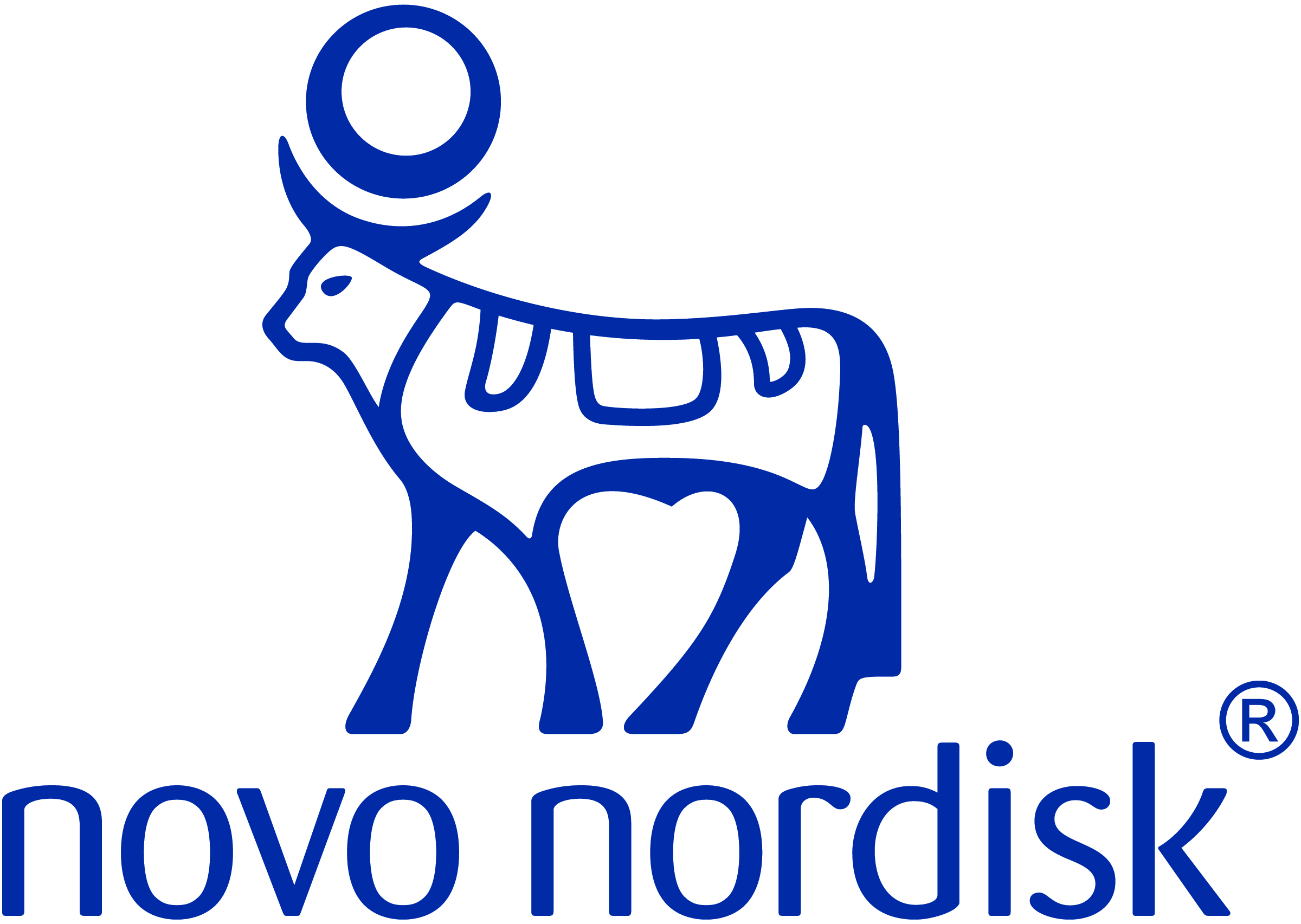 Novo Nordisk has fully funded all costs for the development of this webinar. Novo Nordisk has had no influence on the content and full editorial control remains the sole responsibility of the RCGP.