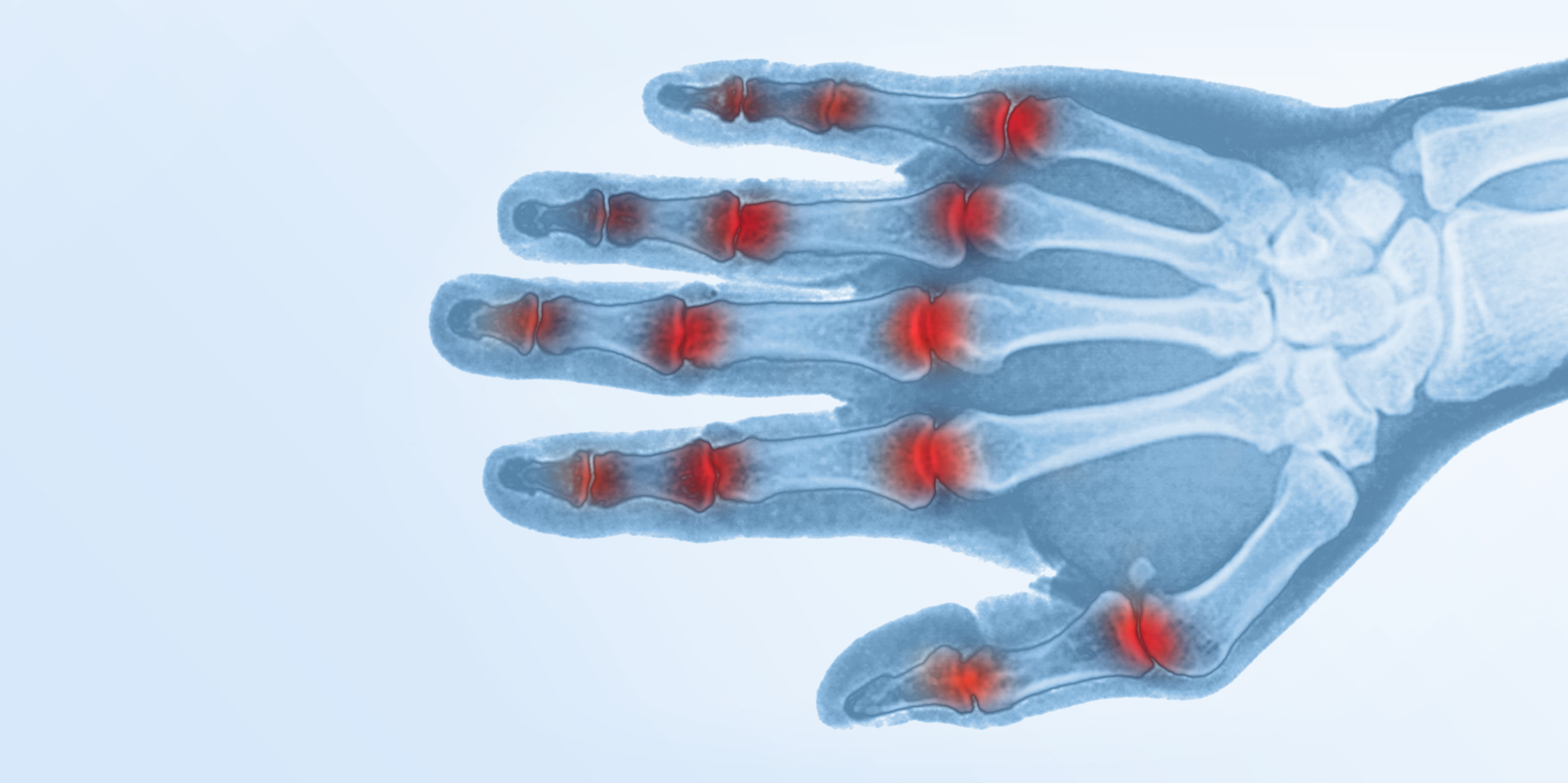 CPD:
0.5 Credits
Date of publication:
January 2018
Reviewed and updated:
June 2021
Recent years have seen the publication of several new guidelines relating to the diagnosis of inflammatory arthritis and the monitoring of disease modifying antirheumatic drugs (DMARD) drugs. A recent national audit has shown that only 16% of people in England and Wales with a suspected diagnosis of inflammatory arthritis have been referred with appropriate urgency.
This module will discuss when to suspect an inflammatory arthritis, to whom to refer and with what urgency and how to manage inflammatory arthritis. Patient surveys suggest that access to DMARDs via primary care is a frequent source of problems – this session will discuss the recent relaxation of monitoring frequency for most DMARDs, which should eliminate some of these issues. 
This course was developed in partnership with British Society for Rheumatology and CIRC.