Leaflets to discuss with patients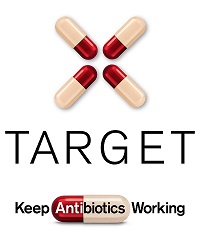 Using patient leaflets interactively in consultations is the best way to support effective discussions and maintain patient satisfaction.

Version 1.0, November 2021.



RTI leaflet - other settings
These two leaflets have been designed for use in the out of hours (OOH) and pharmacy settings. They are suitable for consultations to facilitate dialogue between a patient and their healthcare professional on specific topics related to their RTI.
TYI-RTI leaflet for OOH Clinics (Welsh)
TYI-RTI leaflet for community pharmacies (Welsh)
For any leaflet queries please contact us: TARGETantibiotics@phe.gov.uk