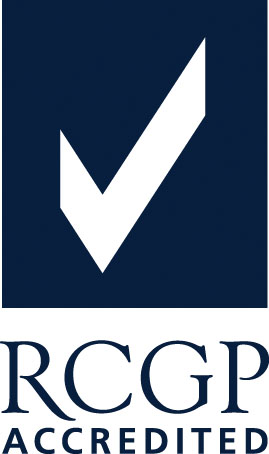 Welcome to the RCGP Online Learning Environment
The RCGP's elearning website containing courses and updates for general practice.
The Online Learning Environment servers will undergo some essential maintenance between Friday 26 December 2014 and Sunday 28 December 2014. During this time users may be unable to access the site.
The Online Learning Environment help desk is closed over the Christmas period and will resume on the 5th January 2015. During this time please check the FAQs page for help and advice.
We apologise for any inconvenience this will cause.