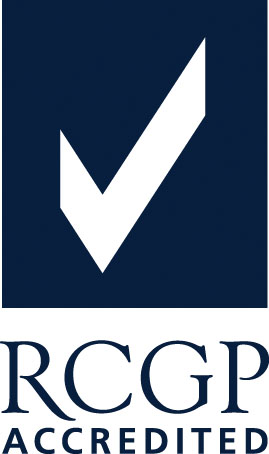 Welcome to the RCGP Online Learning Environment
The RCGP's elearning website containing courses and updates for general practice.
Essential maintenance and upgrade of the OLE site will take place from Friday 19th June to Tuesday 23rd June. During this time users will not be able to access the site.
We apologise for any inconvenience this will cause.