Antibiotic and diagnostic quick reference tools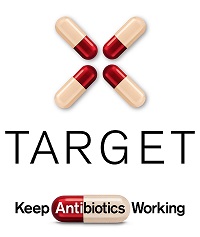 A series of quick reference tools for diagnosis of infectious disease.

Version 1.1, June 2023.




Summary of antimicrobial prescribing guidance - managing common infections
UKHSA, NICE and other collaborators are discussing options for continued production of the Summary of Antimicrobial Prescribing Guidance (previously hosted by BNF Publications). In the interim we have produced a list of the conditions in the table linked to available national guidance.
We and have also included a condensed version of the table summary that includes infections covered by NICE antimicrobial prescribing guidance.
Please contact the TARGET team at TARGETantibiotics@UKHSA.gov.uk for additional information if required.