Welcome to the RCGP's Women's Health Library
This library provides educational resources and guidelines on women's health that are relevant to GPs and other primary healthcare professionals. It brings together national guidance, resources produced and accredited by the RCGP, and resources from the Royal College of Obstetricians and Gynaecologists (RCOG) and the Faculty of Sexual and Reproductive Healthcare (FSRH). These resources will be helpful for those who wish to develop a more specialised interest in women's health.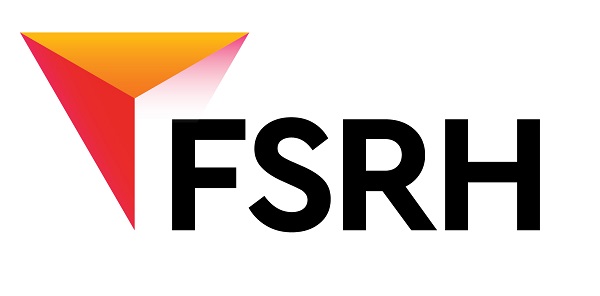 To allow quick and easy access to the resources, the library is divided into the following sections, each of which covers a different area of women's health: Maternal Health; Sexual and Reproductive Health; Gynaecology and Breast; and Peri/Post-Menopause. More general resources on women's health are contained in the General section.
Click on the links below to access links to all the resources covering topics in each of these sections. Resources marked as FREE are accessible free of charge to all RCGP Members. Members may be required to pay to access other resources.
The FSRH, RCGP and RCOG run courses relevant to women's health in primary care, such as the joint RCGP/RCOG One-Day Essential in Women's Health.
Information and resources on coronavirus (COVID-19) in relation to women's health can be found HERE.
Disclaimer: While the content of the Women's Health Library is reviewed and updated on a regular basis, we do not control or accept any responsibility for any linked resources on third-party websites or for any liability arising from their use. Access to and use of content including clinical guidelines on any third-party website is carried out solely at your own risk.