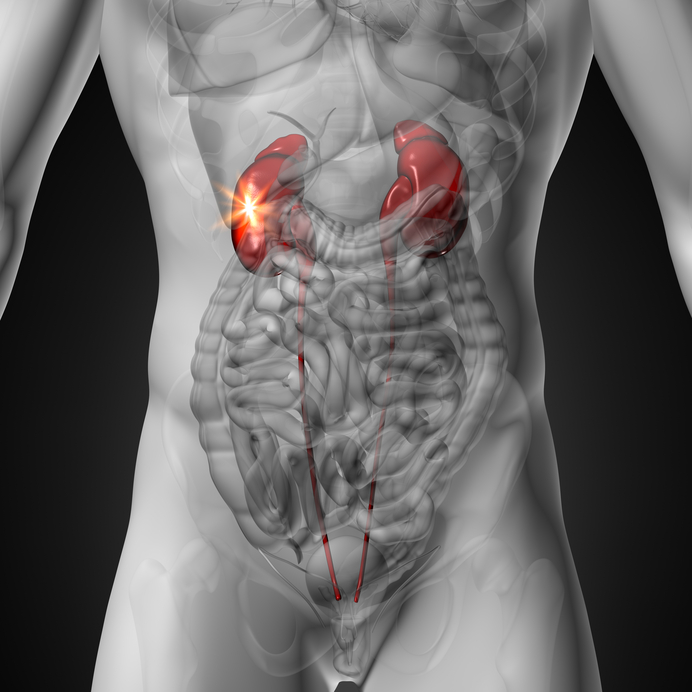 Time to complete this course:
30 minutes
Date of publication:
June 2016
Reviewed and updated:
April 2021
Acute Kidney Injury (AKI) usually starts in the community. Is thought to be related to 1 in 5 unplanned admissions and it is associated with poorer health outcomes. It usually occurs in the frail elderly and those with complex multi-morbidity and medications, in the context of acute illness.
Management is based on identifying the factors putting a patient at risk, prevention, early detection and correction of fluid status.
This module will help you to recognise your patients at increased risk, detect AKI and initiate appropriate management. It will also help you to respond to the automated alerts appearing on renal function results.
This course has been developed in association with NHS England Think Kidneys Programme. The RCGP Kidney care programme has been supported by the British Kidney Patient Association.
This course was developed in partnership with Think Kidneys.  This course is FREE to RCGP members . If you are non-member, you can purchase it on the RCGP website.
Start Acute Kidney Injury
Curriculum
:
Kidney and Urology
Time to complete this course
:
30 minutes
Date of publication
:
15 June 2016
Reviewed and updated
:
15 April 2021
Remove from search results
:
No