Date of publication:

July 2016 (Modules 1-3), March 2022 (Module 4) April 2022 (Module 5)
Reviewed and updated:
January 2022 (Module 1), February 2022 (Modules 2-3)
Allergies are a major public health concern in the UK, with rates of allergy increasing and a shortage of consultants who specialise in this area. Asthma and food allergy can be life-threatening; conditions such as allergic rhinitis and eczema, whilst not obviously as severe, can have medical consequences and a significant effect on quality of life and educational achievement. This course aims to educate GPs about the various presentations of allergic disease, how to assess an atopic patient and when to investigate in primary care or refer to secondary care. Find out more about the course by watching the video.
An educational grant was received by Thermo Fisher Scientific for the production of this course. Editorial and content decisions were made solely by the RCGP.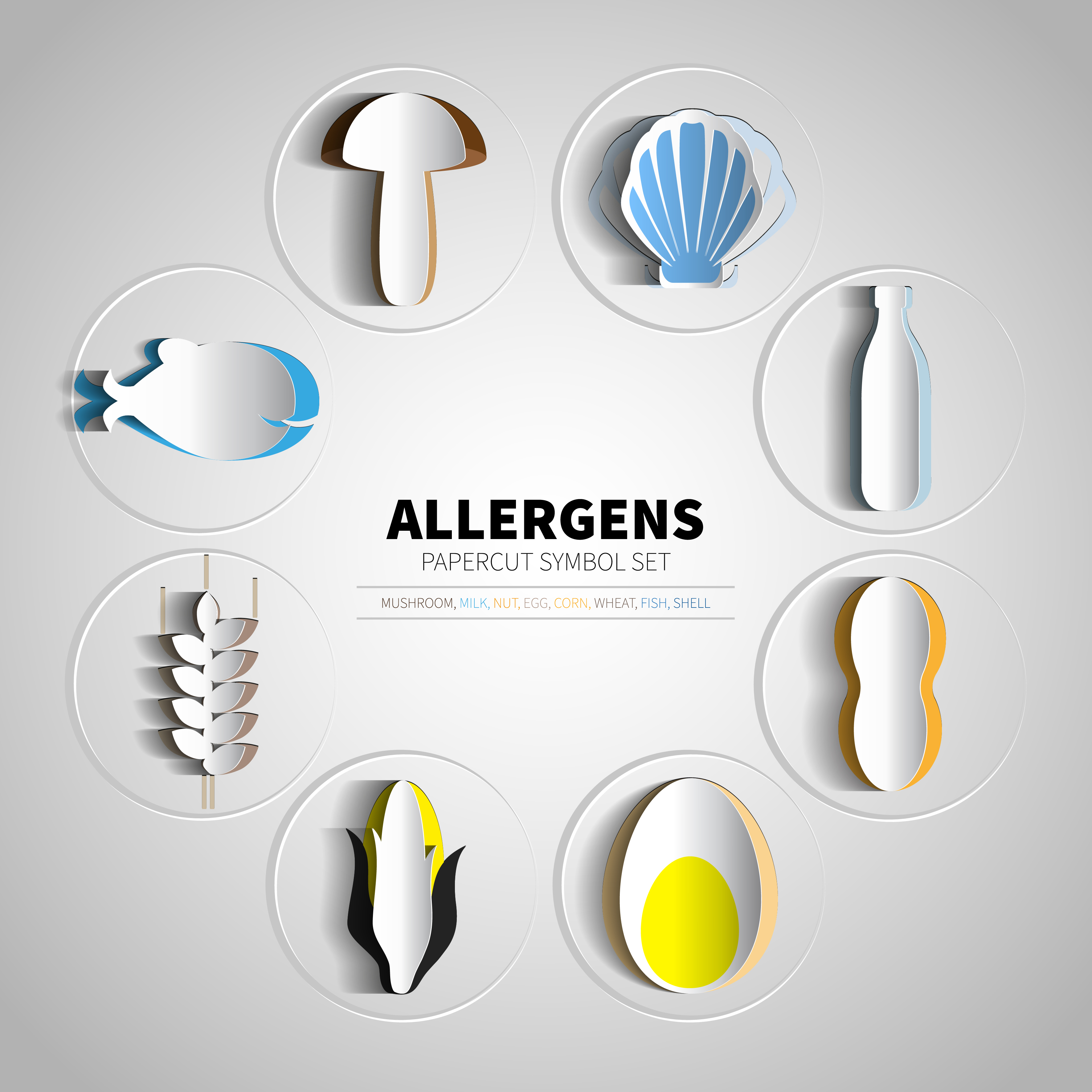 Curriculum
:
Allergy and Immunology
Time to complete this course
:
90 minutes
Remove from search results
:
No