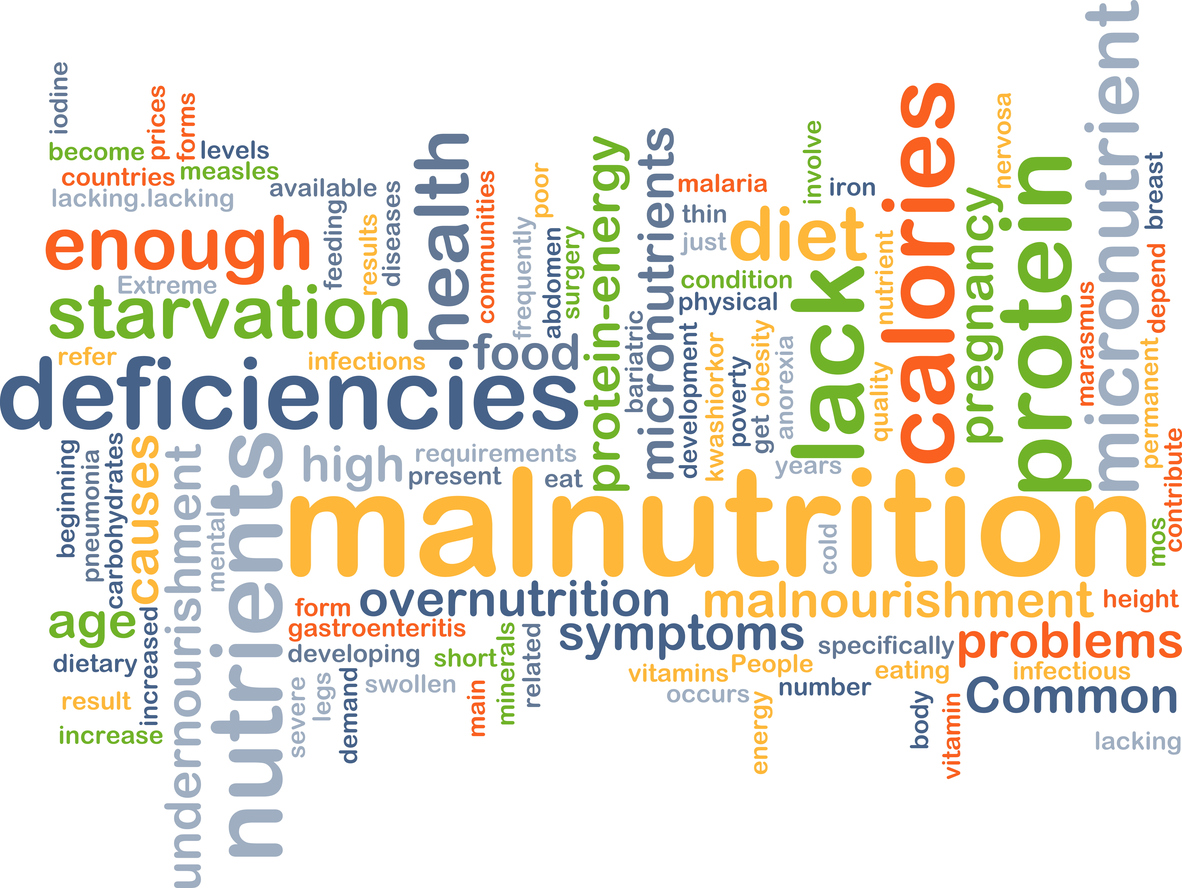 There is an important link between chronic obstructive pulmonary disease (COPD) and nutritional status, with malnutrition having a profound impact on disease progression and general functioning.
This course explains why patients with COPD may not achieve adequate nutritional intake. Assessing nutritional status, using the 'MUST' screening tool enables clinicians to advise on appropriate management. This module will explain the 'MUST' tool and discuss the treatment options for malnutrition including food fortification and oral nutritional supplements.
This course was developed in partnership with Nutricia.

Start COPD and Nutrition
Curriculum
:
Respiratory Health
Time to complete this course
:
30 minutes
Date of publication
:
15 April 2017
Reviewed and updated
:
15 January 2021
Remove from search results
:
No