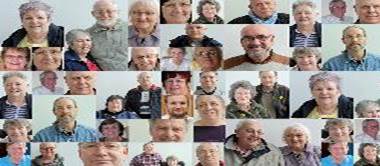 Time to complete this course:
30 minutes
Date of publication:
March 2017
Date of publication:
September 2020
Reviewed and updated:
March 2023
The aim of this course is to raise awareness of post-polio syndrome, with a particular focus on its presentation and recognition by health professionals. The physiology behind the symptoms is explored, and guidance is given on management strategies.
This course was developed in partnership with British Polio Fellowship. The course is FREE to RCGP members and available for purchase by non-members on the RCGP website.
Curriculum
:
Musculoskeletal Health , Neurology
Remove from search results
:
No