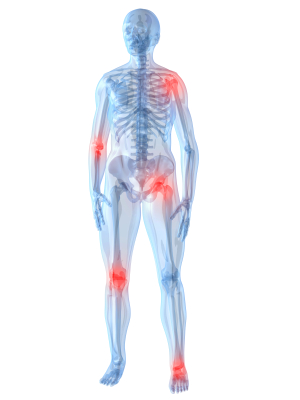 This set of six screencasts has been designed to sit alongside the Core Skills in Musculoskeletal Care course.
These screencasts look at the most salient points in the assessment and management of six common musculoskeletal primary care presentations. They offer an overview of the topic; for more detailed information we encourage you to look at the Core Skills course, either as a whole or as stand alone modules. 
The 5 minute presentations were developed in partnership with Versus Arthritis. 

Click here to access the RCGP's eLearning course on Core Skills in Musculoskeletal Care.