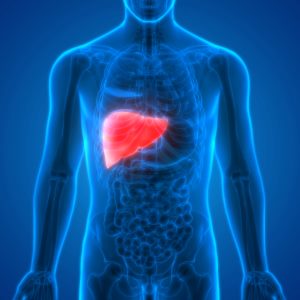 After completing the course the learner will:
Understand the epidemiology of hepatitis B and C and how to assess the risk of hepatitis B and C for a patient.
Understand the new treatment options for hepatitis C, and their success rates.
Know when patients with hepatitis B and C should be referred, or re-referred, to secondary care in view of changes in treatment options.
Be confident in communicating with patients to assess risk, discuss testing and giving results.
Know how to manage patients with chronic hepatitis before, during and after their treatment.
As of 2023, this course is supported by the UK Health Security Agency, an executive agency sponsored by the Department of Health and Social Care.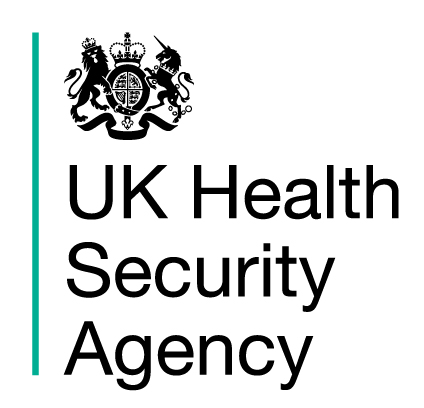 This course was originally developed in partnership with Gilead Sciences.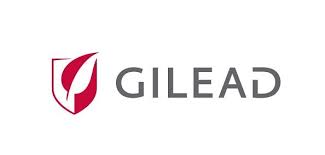 Curriculum
:
Gastroenterology , Infectious Disease and Travel Health
Time to complete this course
:
60 minutes
Date of publication
:
15 November 2018
Reviewed and updated
:
10 August 2023
Remove from search results
:
No