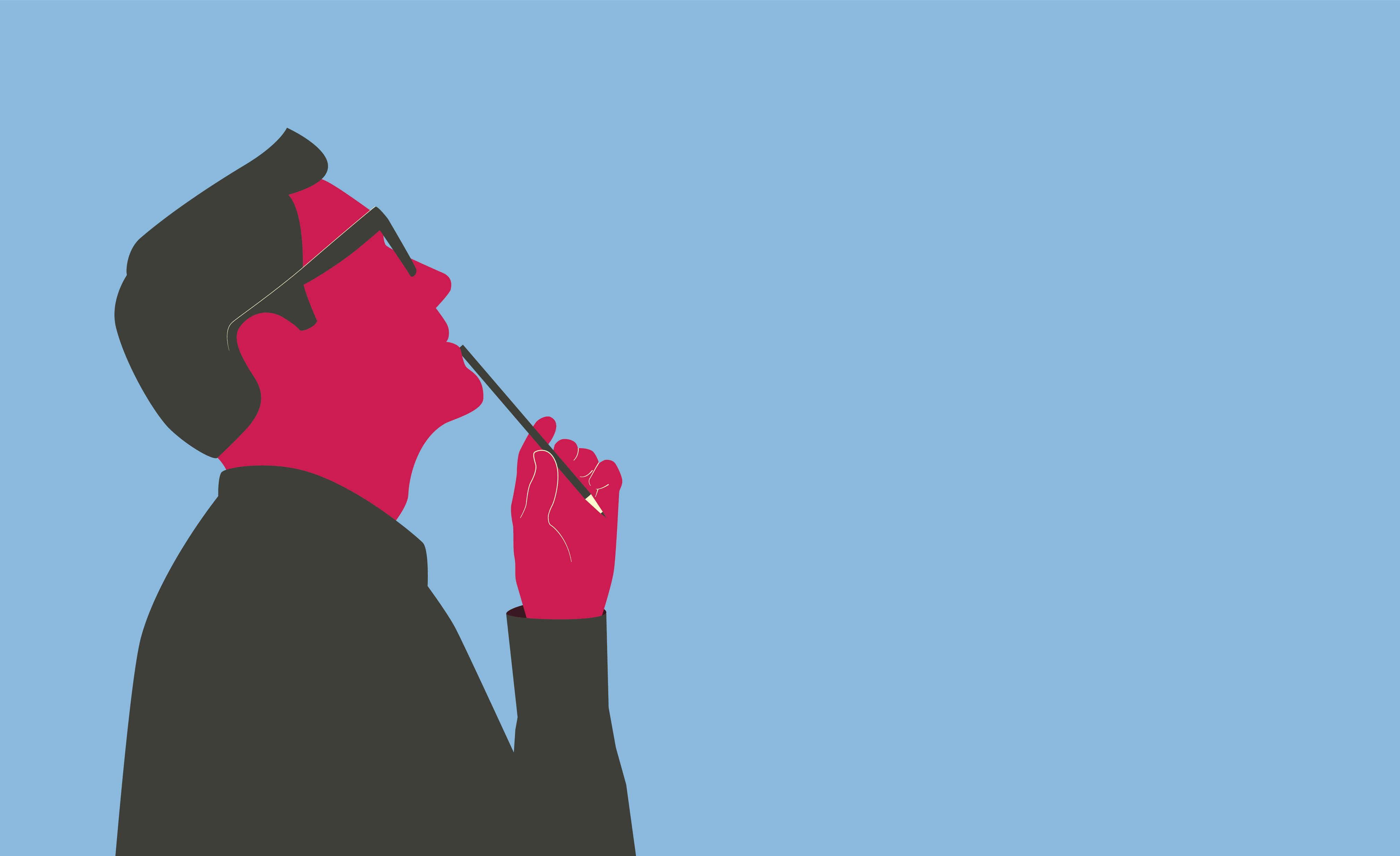 Critical appraisal is a vital skill for all doctors. This course, consisting of eight short modules, provides an introduction to critical appraisal. The modules cover different types of studies and includes lists of questions to ask when critically appraising various types of studies. Those who would like to know more about this subject, please visit the BJGP website.
An educational grant was received from Pfizer for the production of the course. Editorial and content decisions were made solely by the RCGP.
This course is FREE to RCGP members. Non-members will need to purchase access to the course here.

Curriculum
:
Evidence Based Practice, Research and Sharing Knowledge
Time to complete this course
:
30 minutes
Date of publication
:
15 May 2018
Reviewed and updated
:
15 May 2021
Remove from search results
:
No