Time to complete this course:
45 minutes
Date of publication:
November 2018
Reviewed and updated:
Cervical screening module: August 2021
Diabetic eye screening module: August 2021
Screening is a vital part of helping identify risk and detect disease early. This course will look at three areas of the NHS screening programme including cervical screening, diabetic eye screening and sickle cell and thalassaemia screening.
This course aims to examine the programmes and the role of testing, ways of increasing programme uptake whilst reducing errors and to look at the roles of both clinical and non-clinical staff in these processes.
An educational grant was received by PHE Screening for the production of the course. Editorial and content decisions were made solely by the RCGP.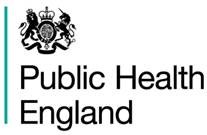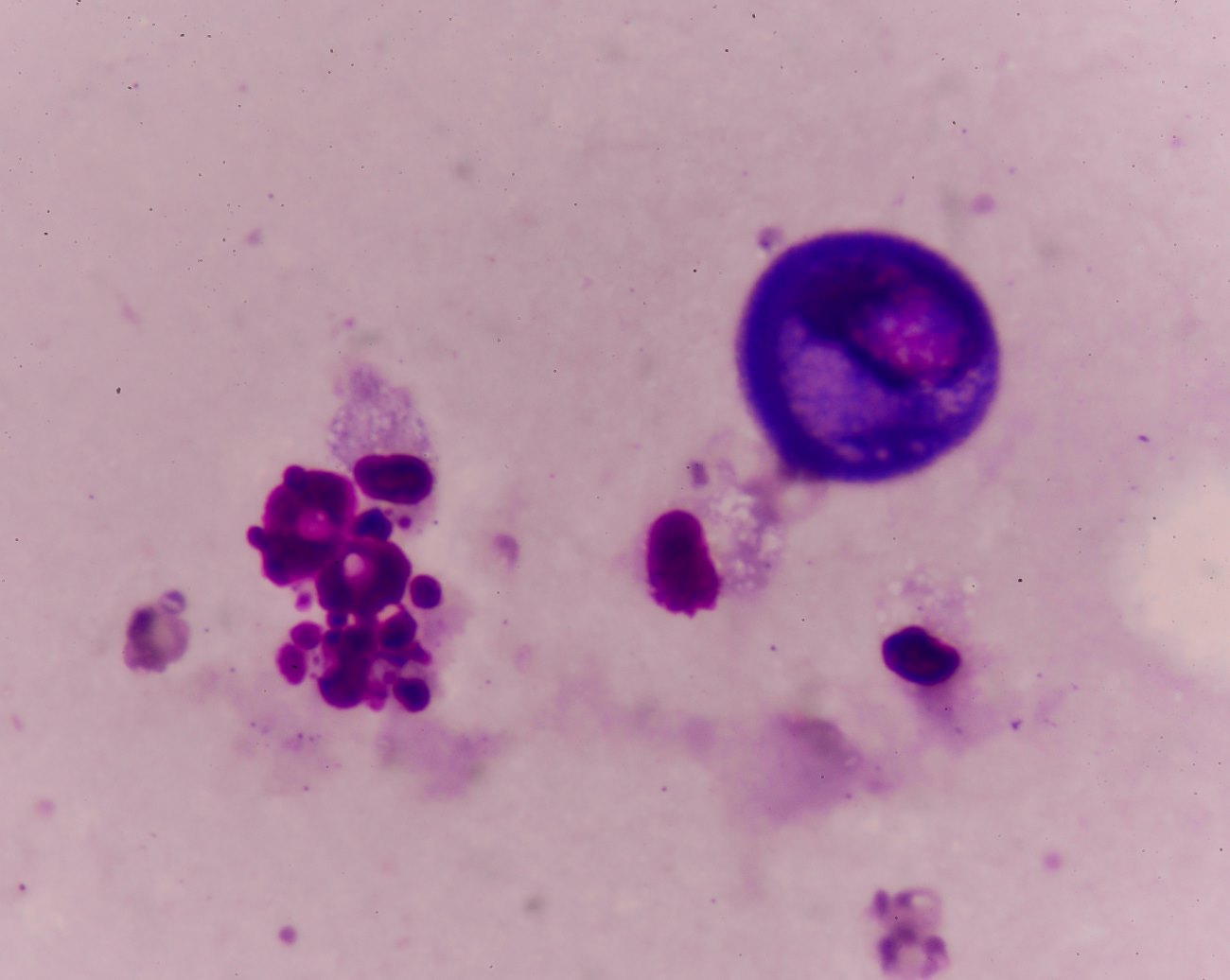 Curriculum
:
Population Health
Remove from search results
:
No