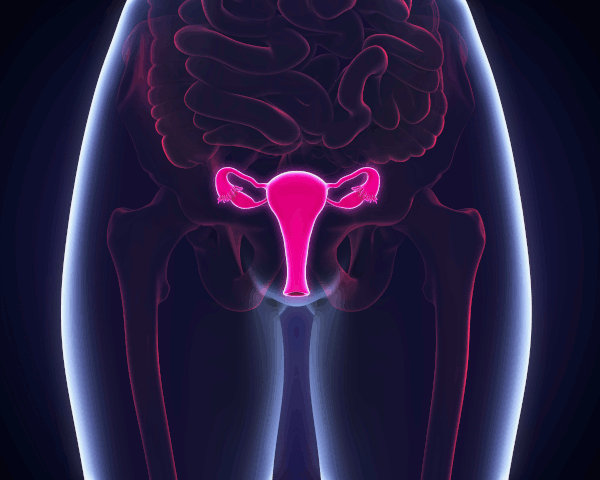 Time to complete this course:
30 minutes
Date of publication:
March 2019
This half-hour course aims to promote awareness of the symptoms of endometriosis. Using the NICE guidance as a key reference, investigation and treatment will be discussed as well as when to refer to secondary care. A case study will illustrate common issues with diagnosis and treatment, from early presentation in the teens through to later life, fertility issues and subsequent surgery. 

The course is FREE to RCGP members and other healthcare professionals in the UK.
An educational grant was received from Endometriosis UK for the production of the course.  Editorial and content decisions were made solely by the RCGP.