Genetic haemochromatosis (GH) is the most commonly inherited genetic condition in Caucasian European populations.
The course will deliver an understanding of the pathophysiology of haemochromatosis and the problem of underdiagnosis and late diagnosis. It will use a case study approach to discuss which presenting symptoms should prompt the GP to consider haemochromatosis as a diagnosis, how to investigate suspected haemochromatosis in primary care, when to refer and to which specialty. There will then be an overview of the ongoing management of patients with confirmed haemochromatosis and iron overload.
An educational grant was received from Haemochromatosis UK for the production of the course. Editorial and content decisions were made solely by the RCGP.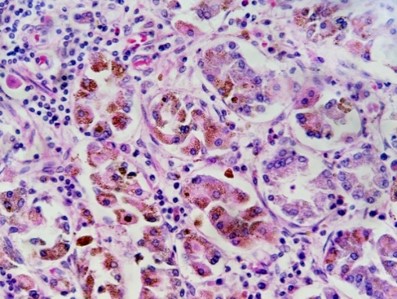 Time to complete this course
:
30 minutes
Date of publication
:
15 June 2019
Reviewed and updated
:
15 March 2022
Remove from search results
:
No