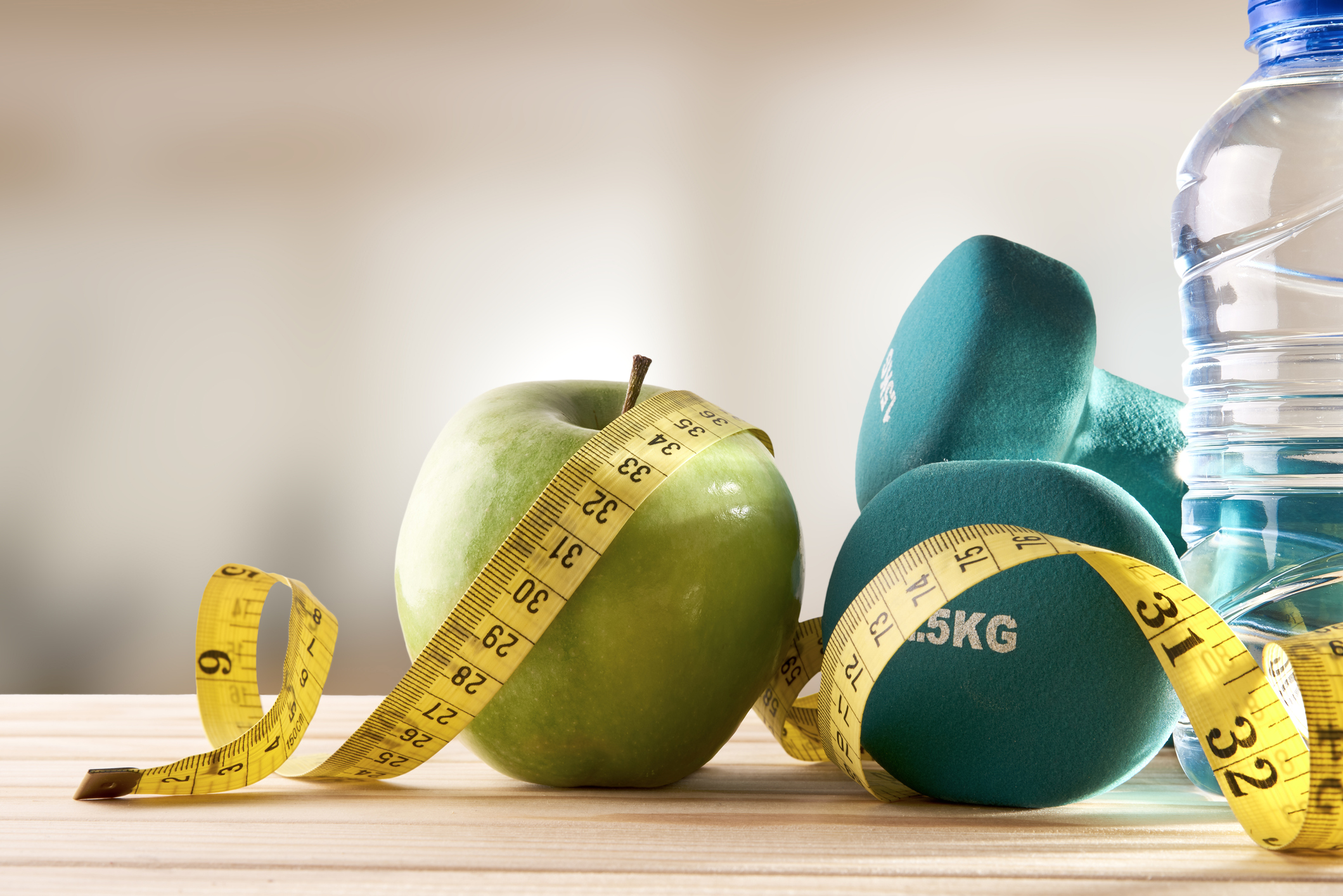 Time to complete this course:
30 minutes
Date of publication:
November 2019
Reviewed and updated: March 2022
Reviewed and updated: May 2023
The number of people with diabetes in the England has more than doubled in the last 20 years with an identified prevalence of 3.6 million (2022). Over 90% of these cases are due to type 2 diabetes. This rapidly rising prevalence has major implications for the health of our population and sustainability of our health service. The NHS Diabetes Prevention Programme (DPP) is based on evidence from randomised controlled trials and aims to empower lasting behaviour change to avoid the development of type 2 diabetes.
An independent evaluation found that completion of the NHS DPP is associated with a 37% relative risk reduction for development of type 2 diabetes.
This module will use a case-study based approach to discuss the evidence behind the NHS DPP and who should be offered referral.
An educational grant was received from NHS England for the production of the course. Editorial and content decisions were made solely by the RCGP.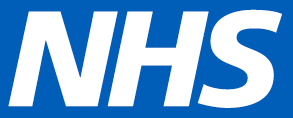 Start Non-diabetic Hyperglycaemia and the NHS Diabetes Prevention Programme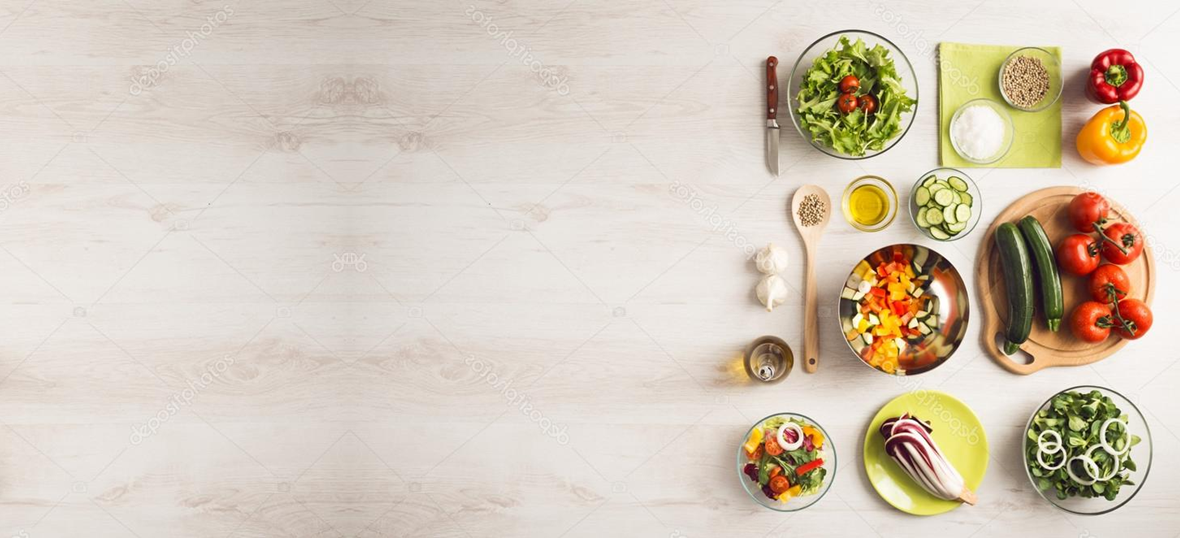 Curriculum
:
Metabolic Problems and Endocrinology
Remove from search results
:
No