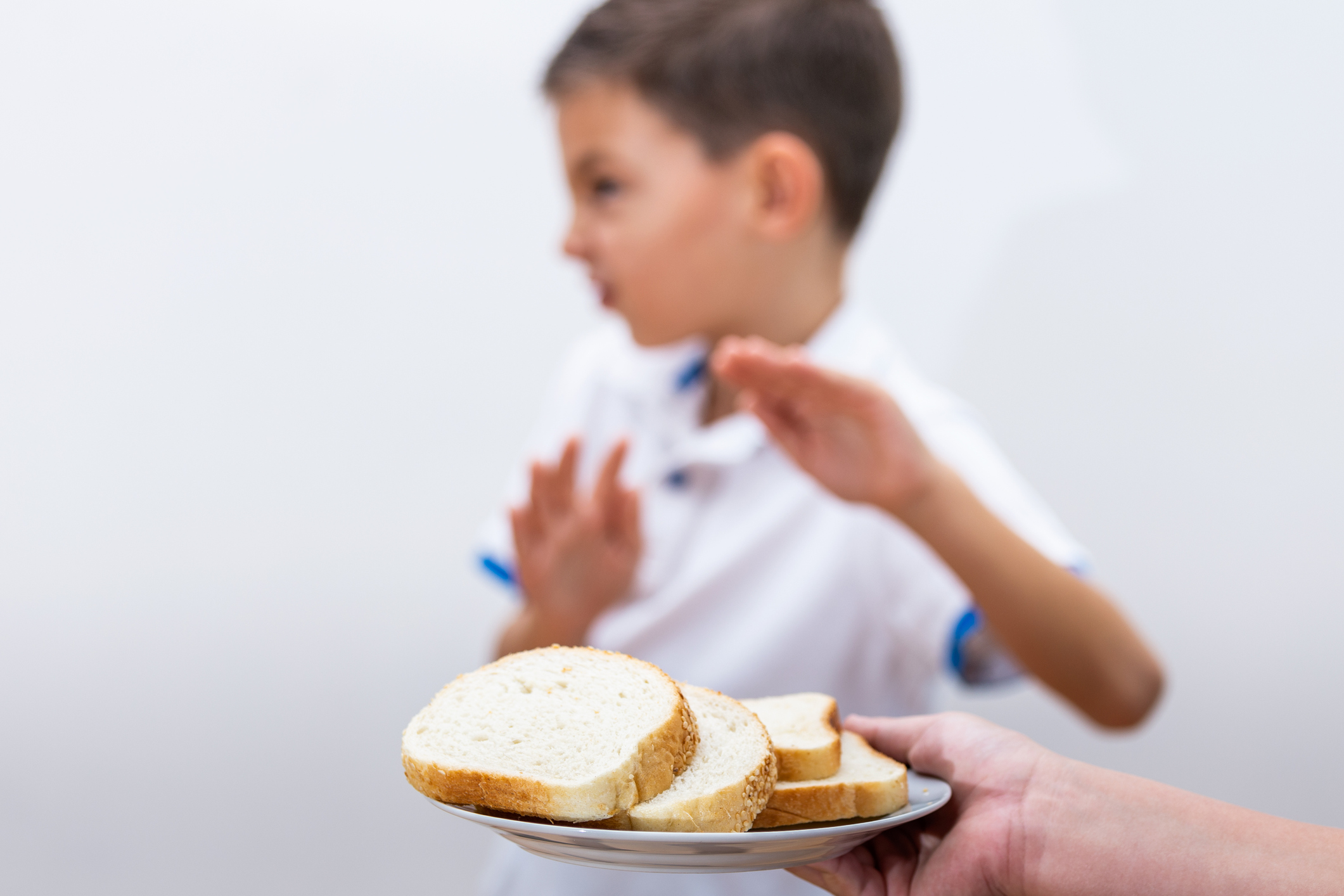 Time to complete:
5 minutes
Date of publication:
December 2020
This five minute screencast looks at the presentation and diagnosis of coeliac disease in children, particularly considering differences in the way it may present and be diagnosed in comparison with adults. 
For further information on coeliac disease, you can access a 30 minute module and various podcasts on the topic in our Autoimmunity Hub. 
An educational grant was received by Thermo Fisher Scientific for the production of this screencast. Editorial and content decisions were made solely by the RCGP.