This course explores the role of primary care in supporting young people with life limiting conditions to transition from childrens' - to adult services. As the only universal service that runs from cradle to grave, primary care is in a unique position to help in this process.
 The first module explores the problems that the young person and their families face and the interactions with other services.
 The second module explores the role of general practice and offers a way support can be integrated into practice routines.
An educational grant was received by Together for Short Lives for the production of the course. Editorial and content decisions were made solely by the RCGP.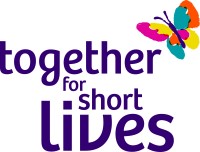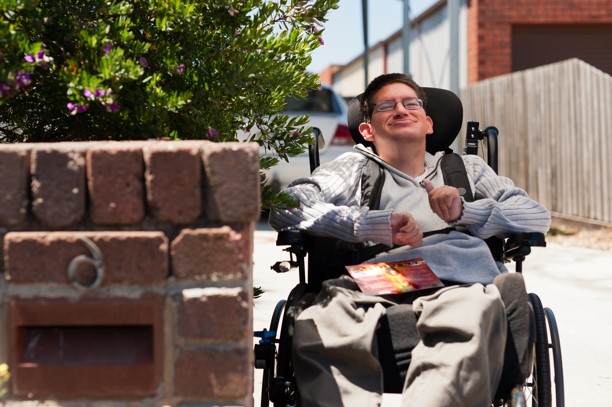 Time to complete this course
:
60 minutes
Date of publication
:
14 July 2021
Remove from search results
:
No