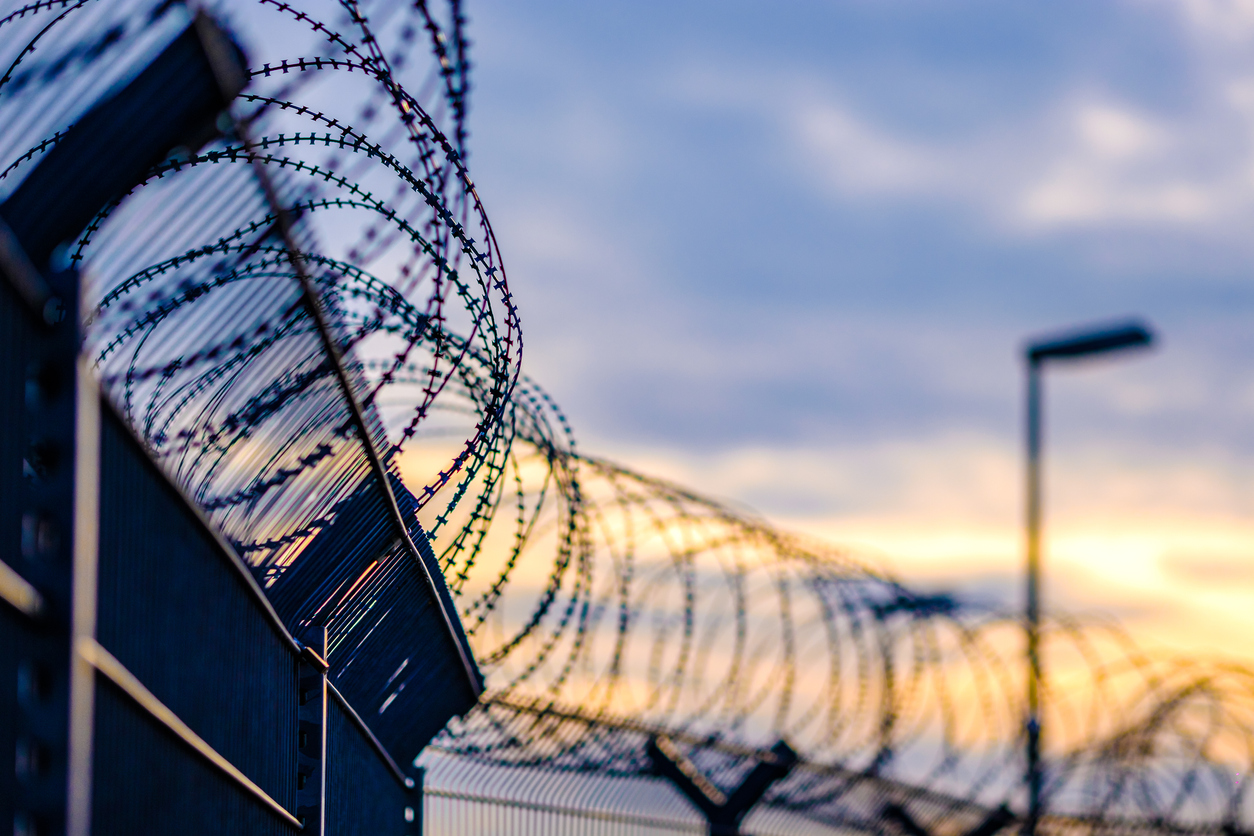 This module is aimed at healthcare practitioners who look after patients in contact with the criminal justice system, and those who are starting work in the prison setting.
It will improve understanding of the prison context and key factors that influence patient safety. It will also increase practitioner confidence in managing complexity, safe prescribing, and partnership when working inside a prison.
This course was funded by the RCGP Secure Environments Group. Editorial and content decisions were made solely by the RCGP eLearning.

Curriculum
:
Improving Quality, Safety and Prescribing
Time to complete this course
:
30 minutes
Date of publication
:
15 November 2021
Remove from search results
:
No