Date of Publication:
Module 1: July 2022
Module 2: August 2022
Module 3: September 2022
This course is made of three modules which build on each other. It explores what leadership is and how it compares with management, how you can understand yourself as a leader, the notion of leadership styles, and where GP leaders sit within teams, organisations and systems.
This course was developed by RCGP Learning.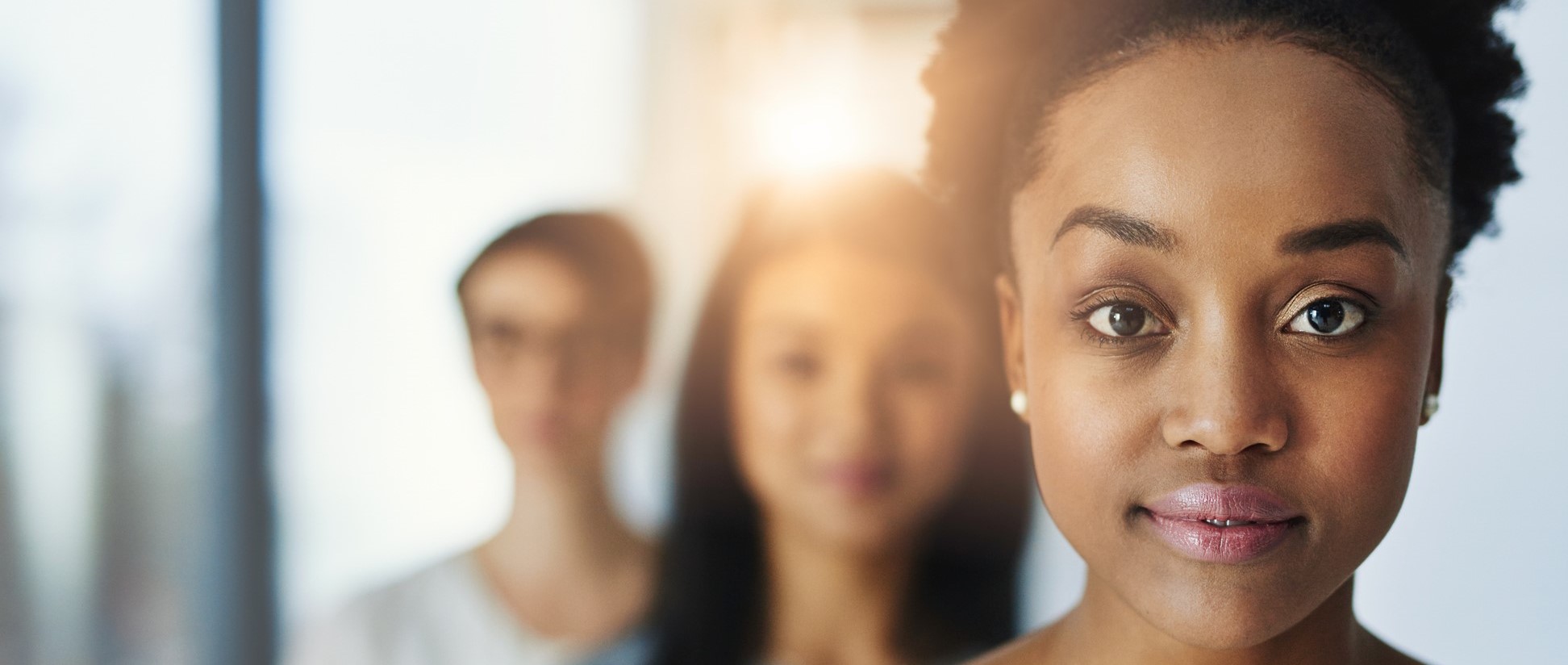 Curriculum
:
Leadership and Management
Time to complete this course
:
90 minutes
Remove from search results
:
No