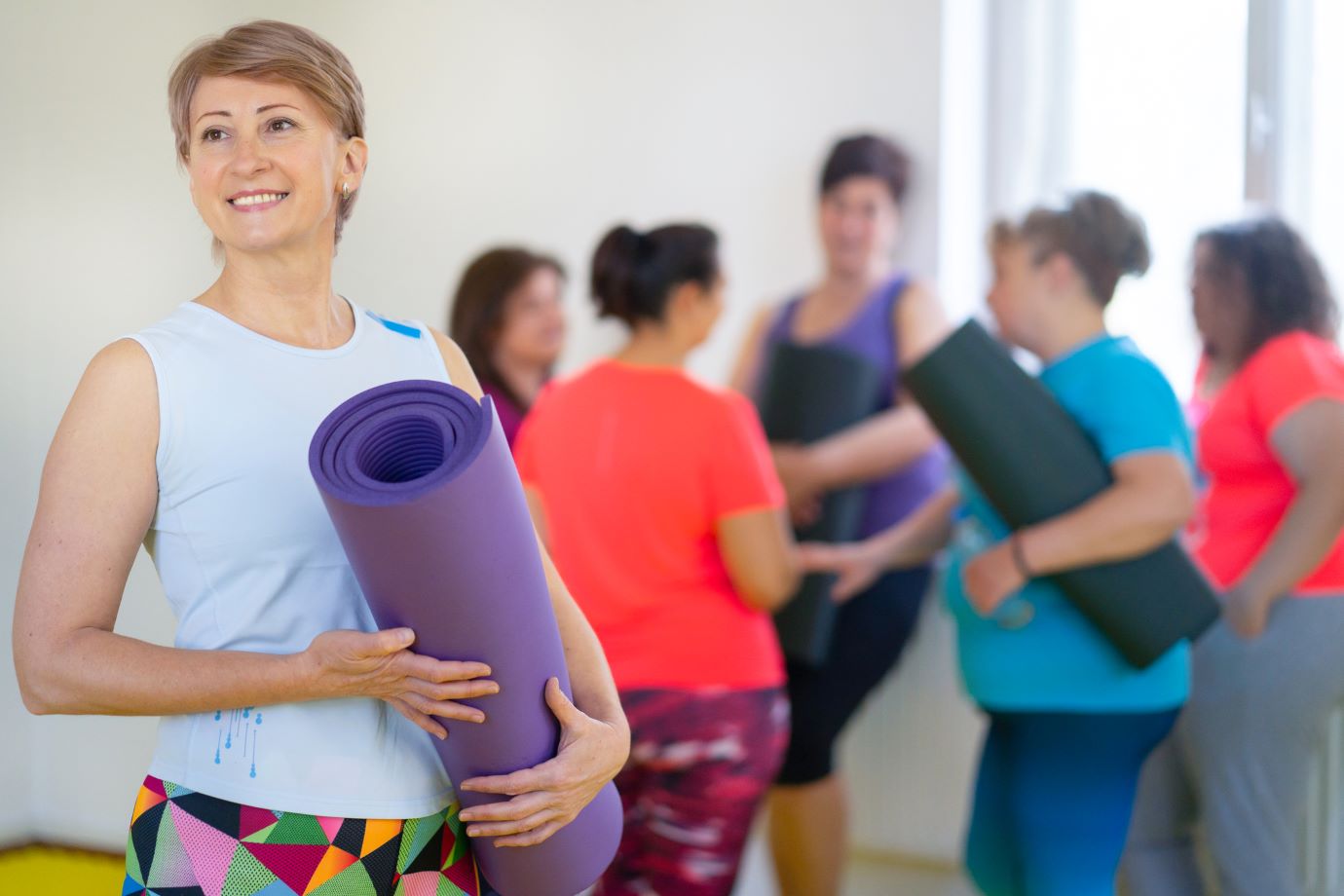 Time to complete this course:
15 minutes
Date of publication:
December 2022
Reviewed and updated:
March 2023
This module aims to educate primary care health professionals on current treatment options available to patients with obesity. It will discuss aspects of lifestyle adaptations required for long lasting weight reduction, medicines to aid weight loss and surgical choices for patients.
This course was produced by the RCGP in full compliance with the ABPI code of practice.  The RCGP no longer works in partnership with Novo Nordisk.
Novo Nordisk has provided funding to the Royal College of General Practitioners (RCGP) to cover the costs of the development of the RCGP's obesity hub and the obesity eLearning resources within the hub. Novo Nordisk has had no influence over the creation, development and content of the obesity hub, and full editorial control remains the sole responsibility of the RCGP.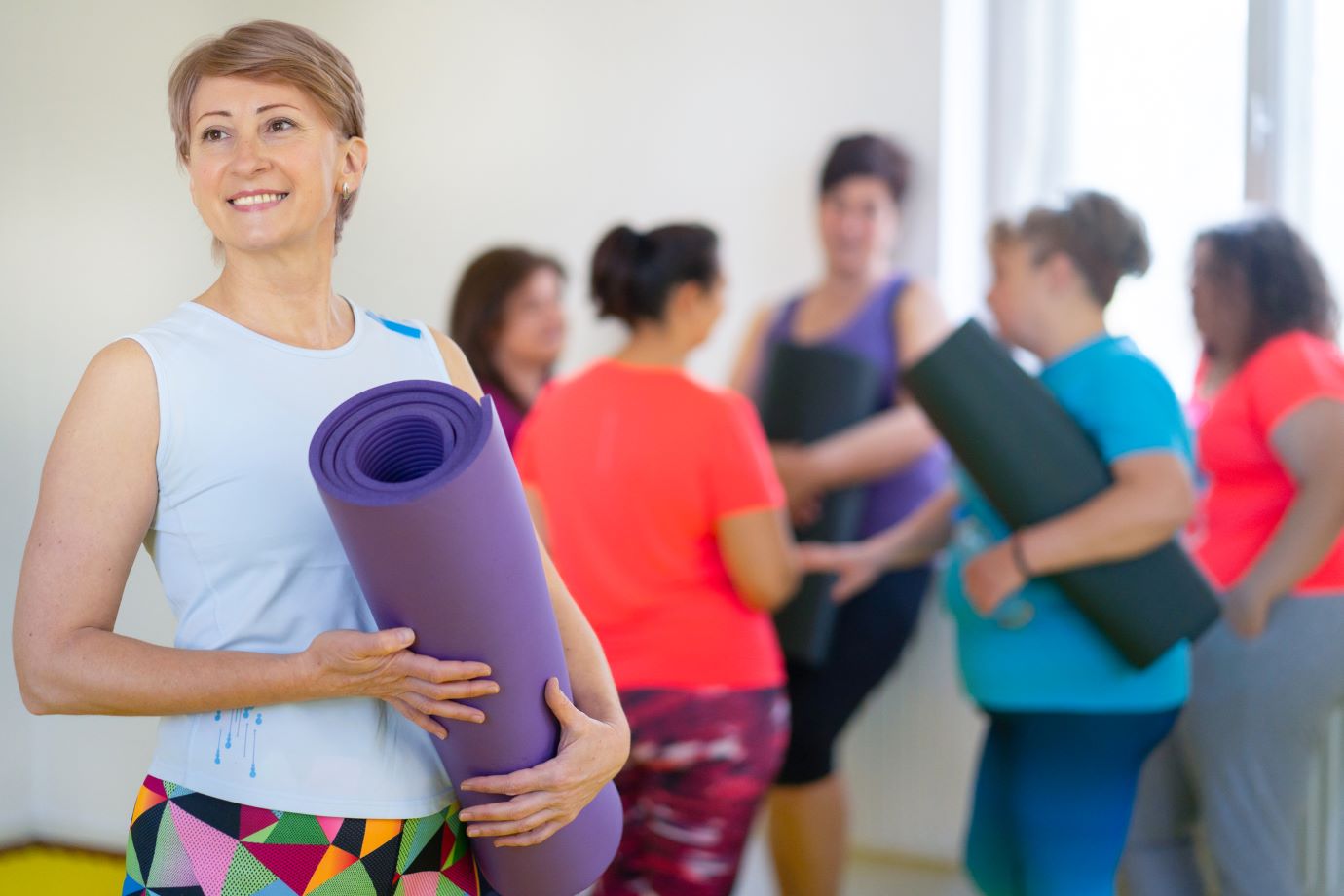 Curriculum
:
Metabolic Problems and Endocrinology
Remove from search results
:
No