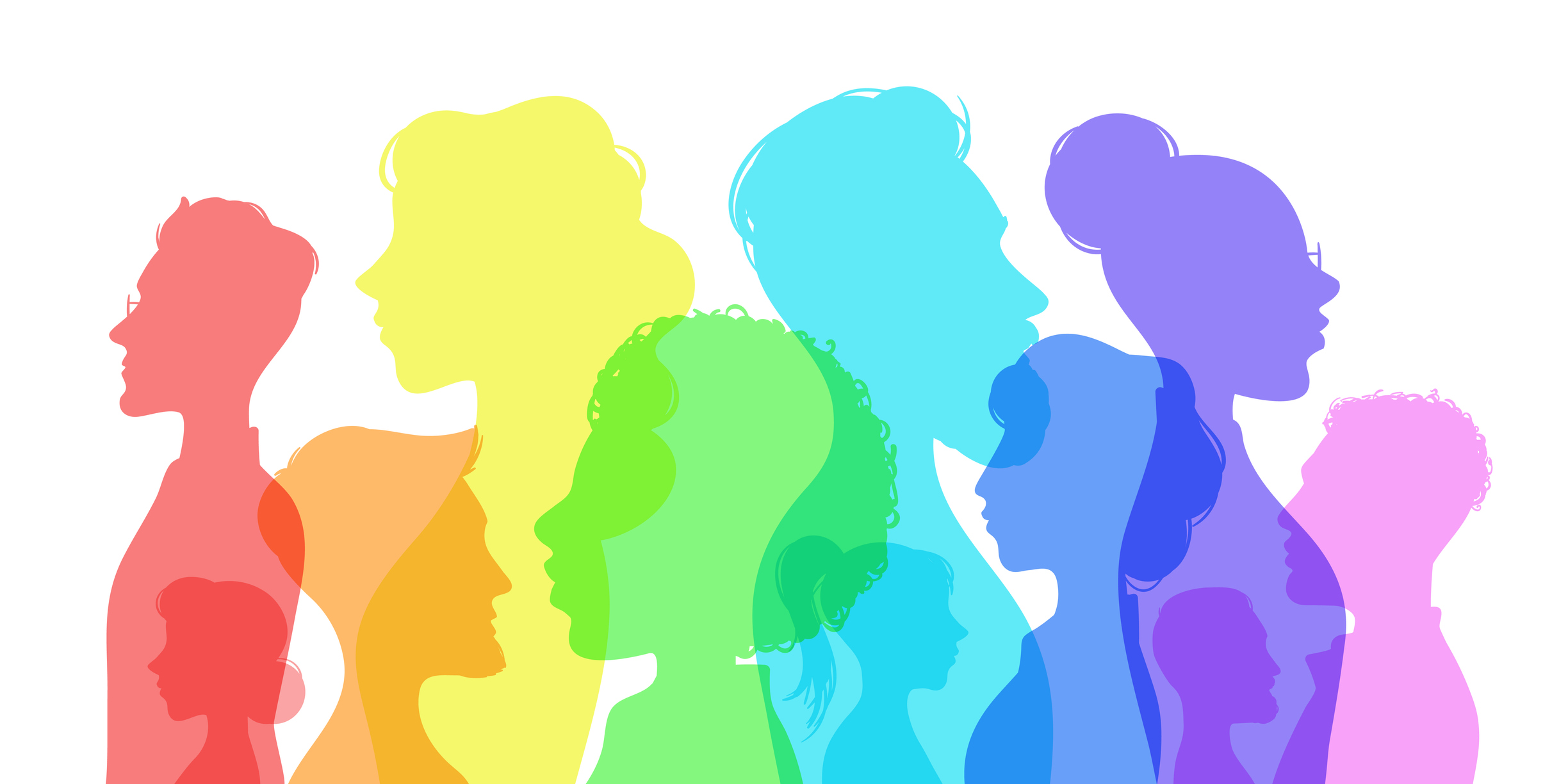 Time to complete this course:
1 hour
Date of publication:
June 2023
This course will deliver an understanding of the importance of good quality professional relationships with patients and colleagues in delivering patient care. The first module focuses on what relationship-based care is, looks at the benefits to the clinician and the patient that come from this continuity and the challenges that it can bring.
As we move towards a more diverse primary care team, the second module focuses on how relationship-based care integrates with a team approach to healthcare delivery. It explores the concept of the GP as a consultant in primary care, co-ordinating with a team of other healthcare professionals, and what needs to be considered to make this successful.
This course was developed by RCGP Learning.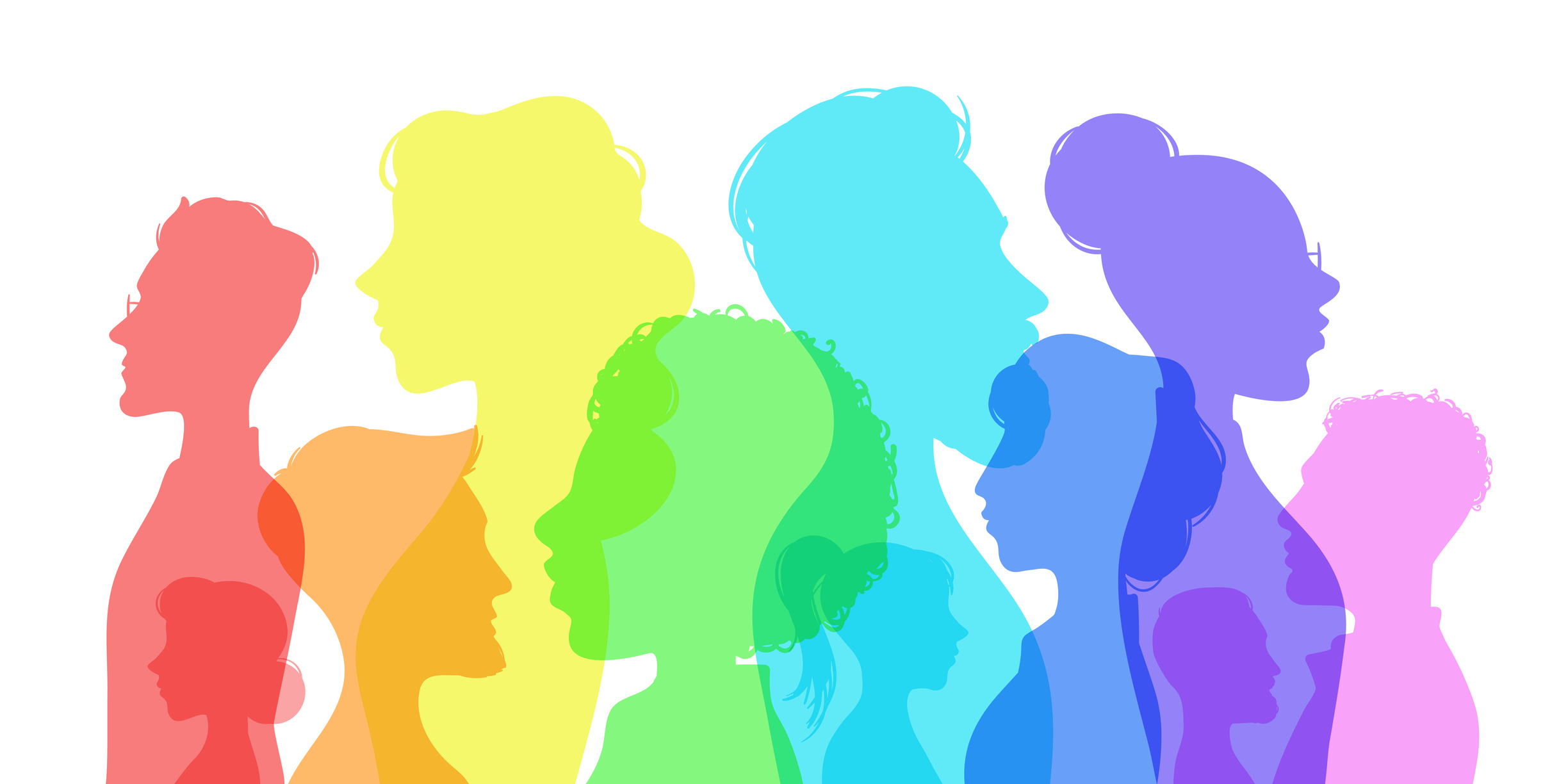 Curriculum
:
Consulting in General Practice , Leadership and Management
Time to complete this course
:
60 minutes
Date of publication
:
15 June 2023
Remove from search results
:
No