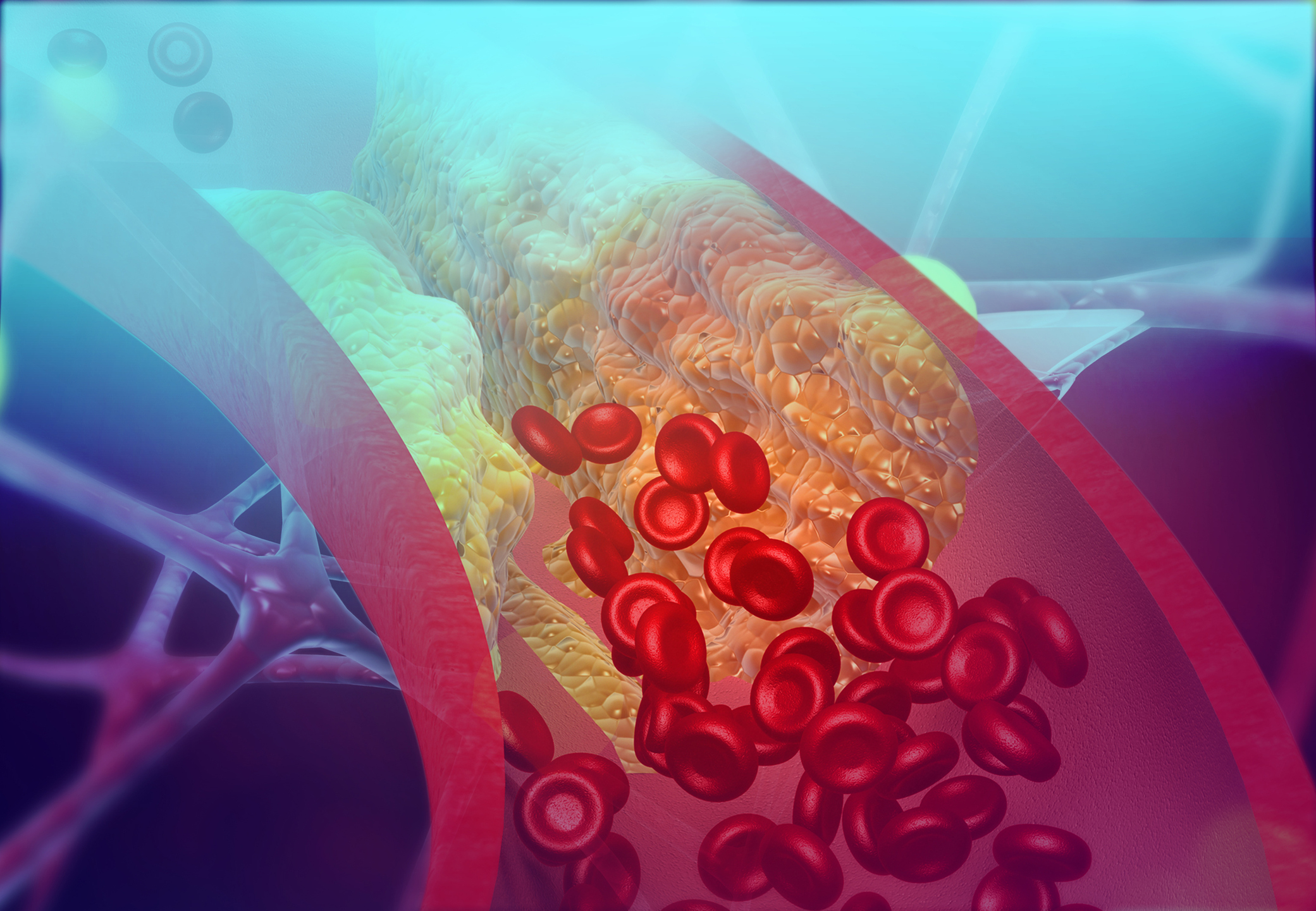 Time to complete this course:
55 minutes
Atherosclerotic cardiovascular disease (ASCVD) is the leading cause of death globally, and includes conditions such as ischaemic heart disease and stroke. In this module we will discuss the risk factors and comorbidities associated with ASCVD, as well as assessment tools used to evaluate an individual's risk of ASCVD. The module will cover primary and secondary prevention of ASCVD, as well as the primary care management of the more common ASCVD presentations. Case studies and interactive tasks will be used to consolidate learning throughout the course.
An educational grant was received from Amarin UK Limited for the production of these resources. Editorial and content decisions were made solely by the RCGP.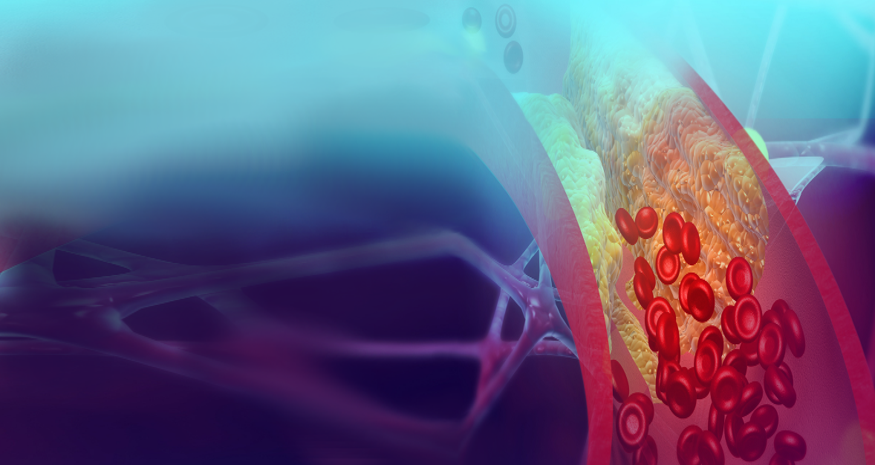 Curriculum
:
Cardiovascular Health
Date of publication
:
15 April 2023
Mode
:
Course, Podcast, Screencast
Remove from search results
:
No