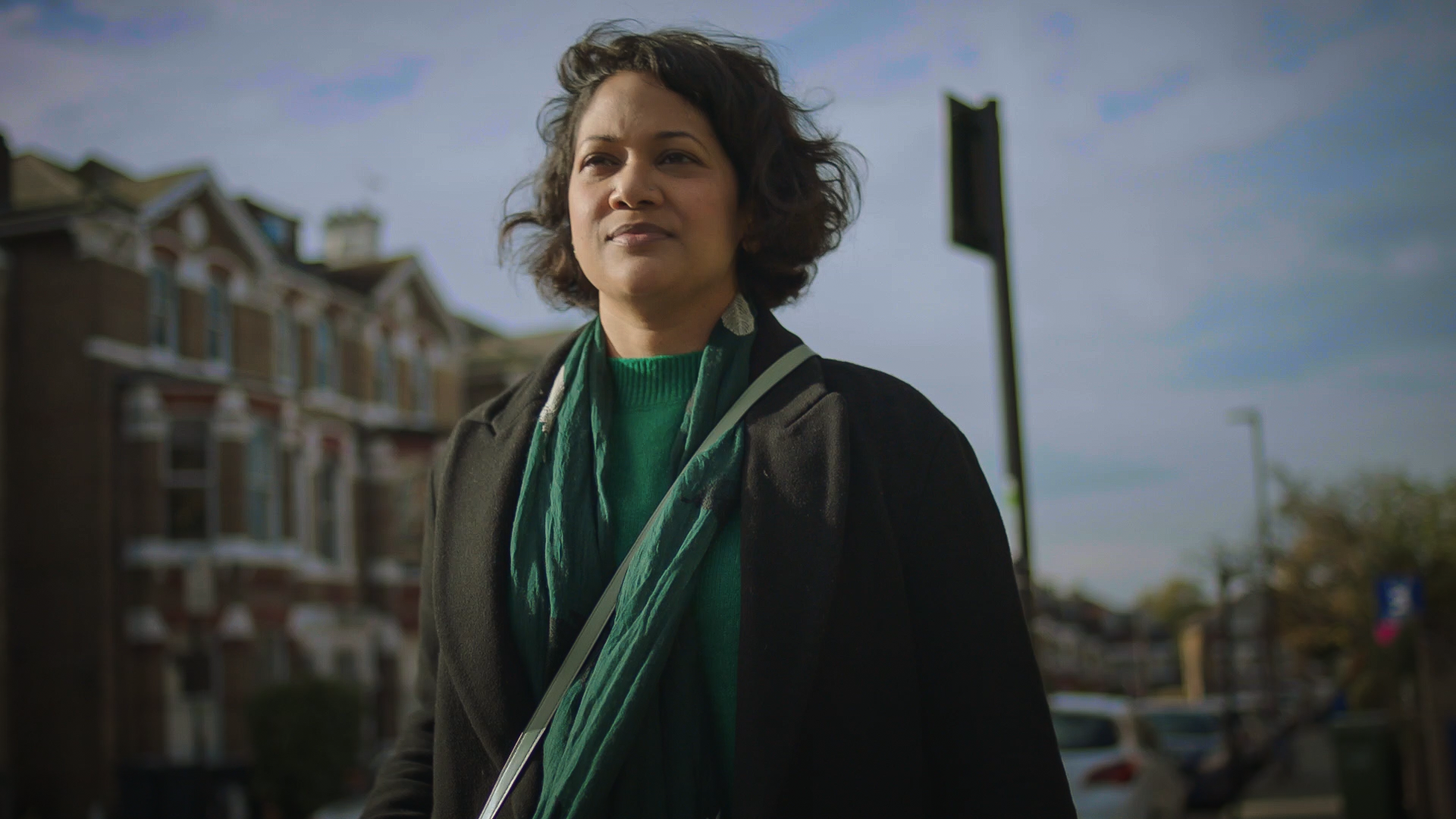 Time to complete this course:
140 minutes


This course aims to raise awareness and understanding of gambling harms amongst healthcare professionals. It will highlight that gambling carries a risk and can cause significant harm not only to the individual gambling but also to those around them. It will equip the learner with the skills to identify those experiencing harm and will aim to reduce the stigma related to gambling disorder. Finally it will provide the information and resources needed to access support and treatment for an individual experiencing gambling harms.
An educational grant was received from GambleAware for the production of the course. Editorial and content decisions were made solely by the RCGP.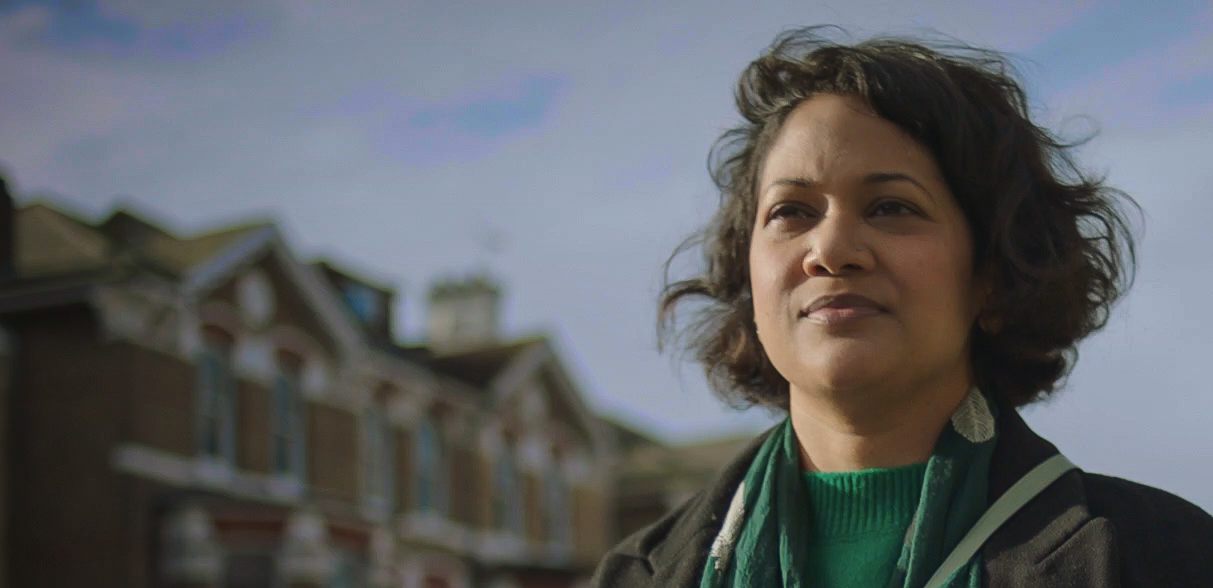 Curriculum
:
Population Health
Date of publication
:
11 September 2023
Remove from search results
:
No