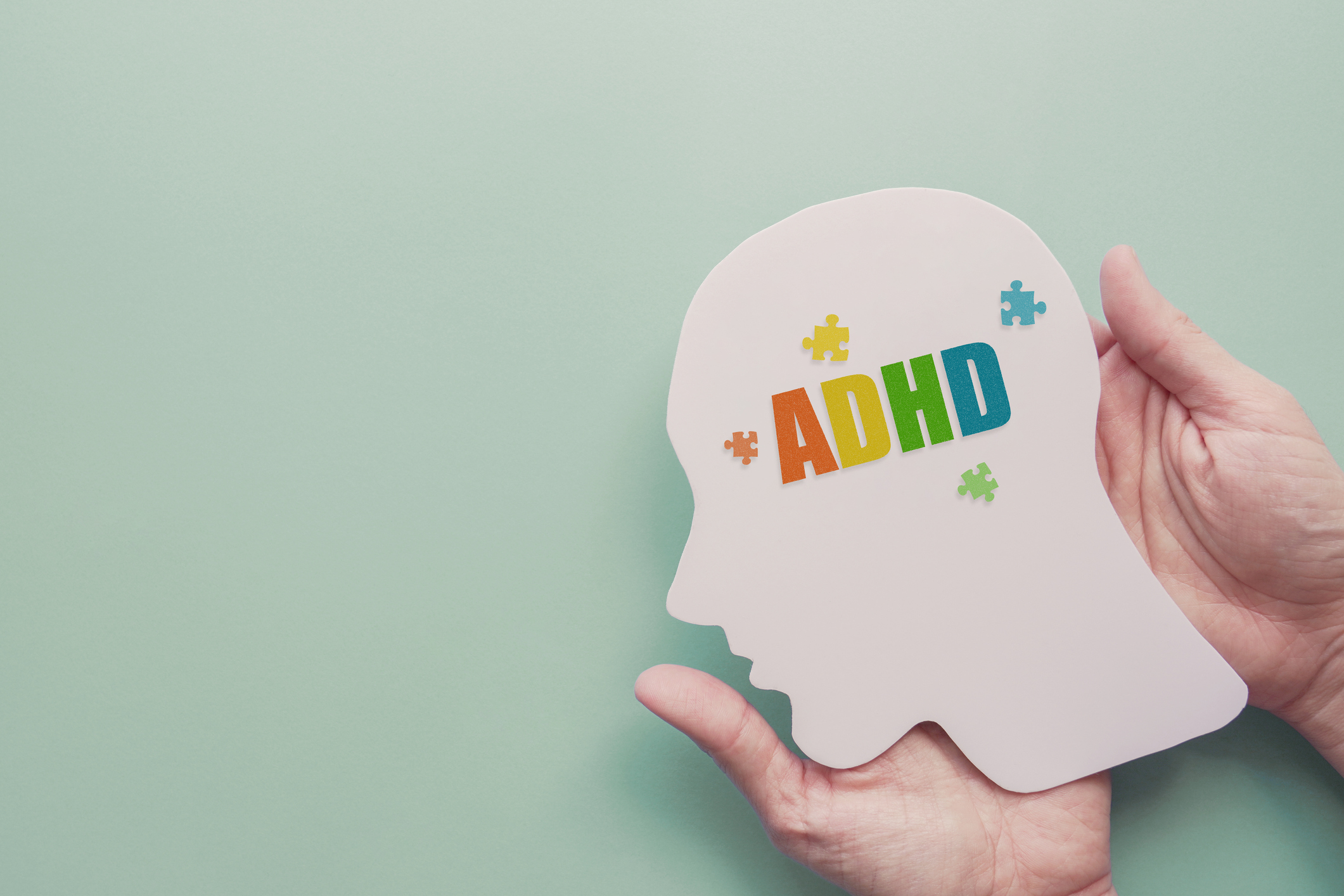 Time to complete course:


85 minutes
This course consists of two 30-minute e-learning modules and five screencasts, each five minutes long, relating to various aspects of ADHD. The two modules provide a firm grounding in the understanding of the nature of ADHD, and its diagnosis and management, from a primary care perspective. The first four screencasts build on this, exploring presentation and symptomatic overlap in personality disorders, affective disorders, autistic spectrum disorders and substance misuse. The final screencast touches on key aspects of delivering care for people with ADHD in the criminal justice system.
This educational content was produced in collaboration between the RCGP and Takeda. Final editorial and content decisions were made solely by the RCGP.
Takeda and other pharmaceutical companies' medicines will be mentioned in this course. 
C-ANPROM/GB/NS 0889
Adverse events should be reporting to the Medicines and Healthcare products Regulatory Agency. Reporting forms and information can be found at: 
www.mhra.gov.uk/yellowcard
. Adverse events should also be reported to Takeda at 
AE.GBR-IRL@takeda.com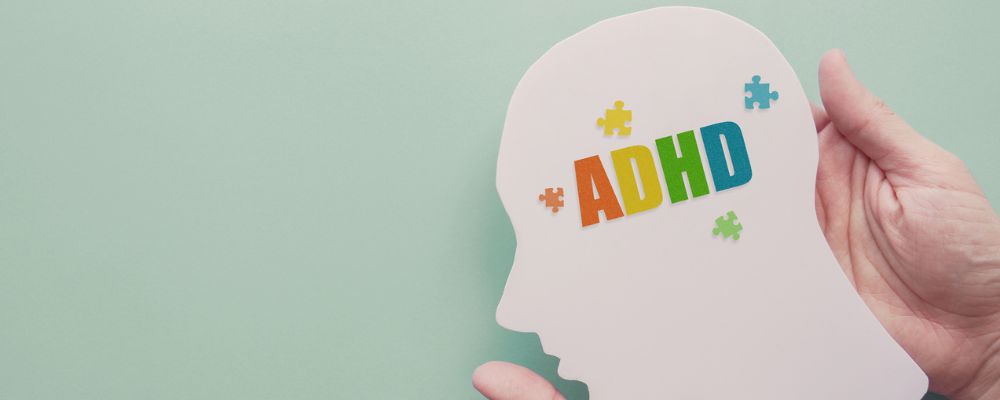 Curriculum
:
Mental Health
Date of publication
:
20 November 2023
Remove from search results
:
No