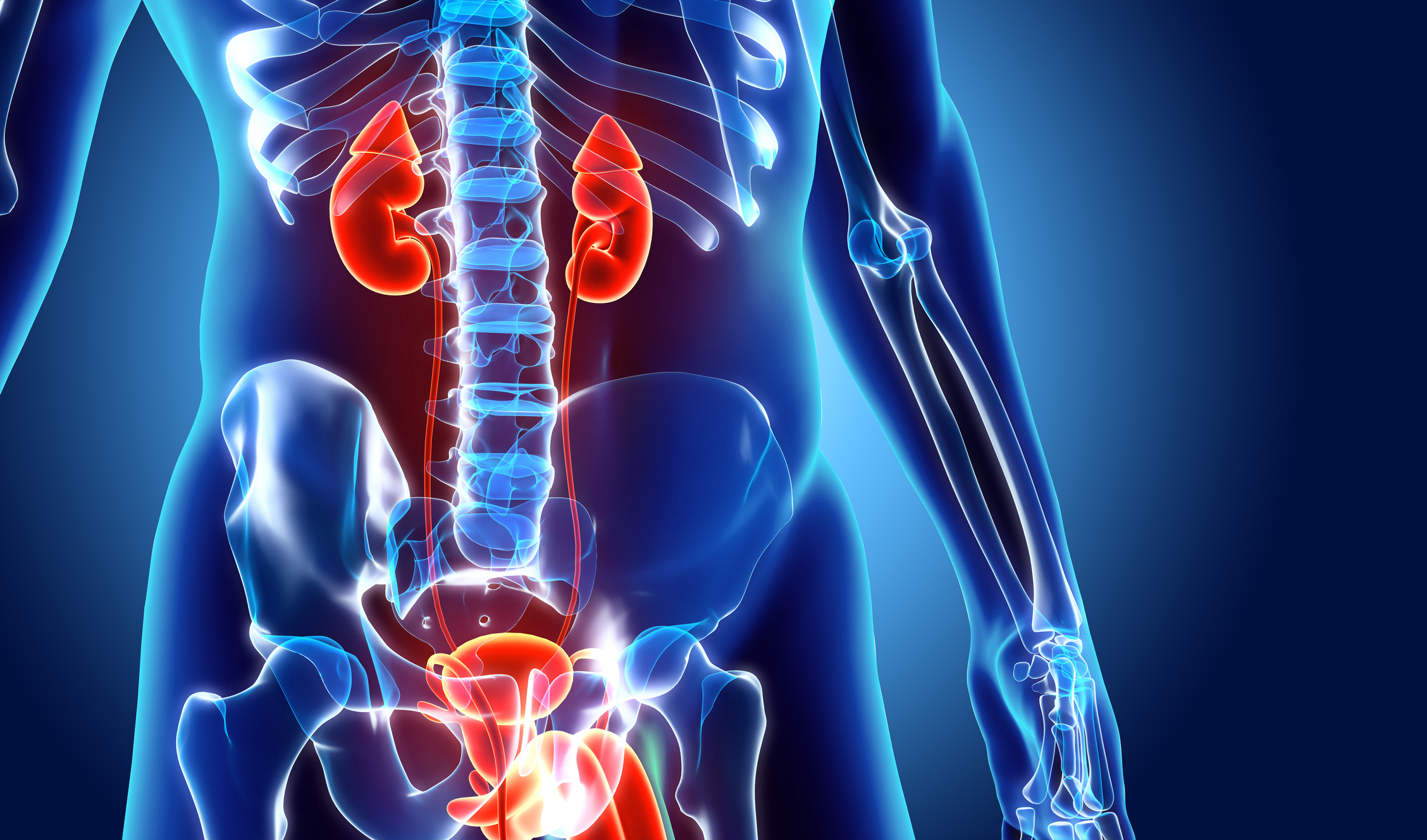 This course will describe normal bowel and bladder function and development, the concepts of continence and incontinence and factors affecting them.
This module discusses toilet training, bedwetting (enuresis), daytime wetting, constipation and soiling. It explains the prevalence and overlap of bladder and bowel problems in children and how neurodevelopmental problems can impact on continence.
The causes of bladder and bowel problems in children and their relationship to each other will be explored and a holistic approach to treatment outlined.
A grant was received by the Scottish Government for the production of this resource. Editorial and content decisions were made solely by the RCGP.
Access the Bladder and Bowel Problems in Children course here.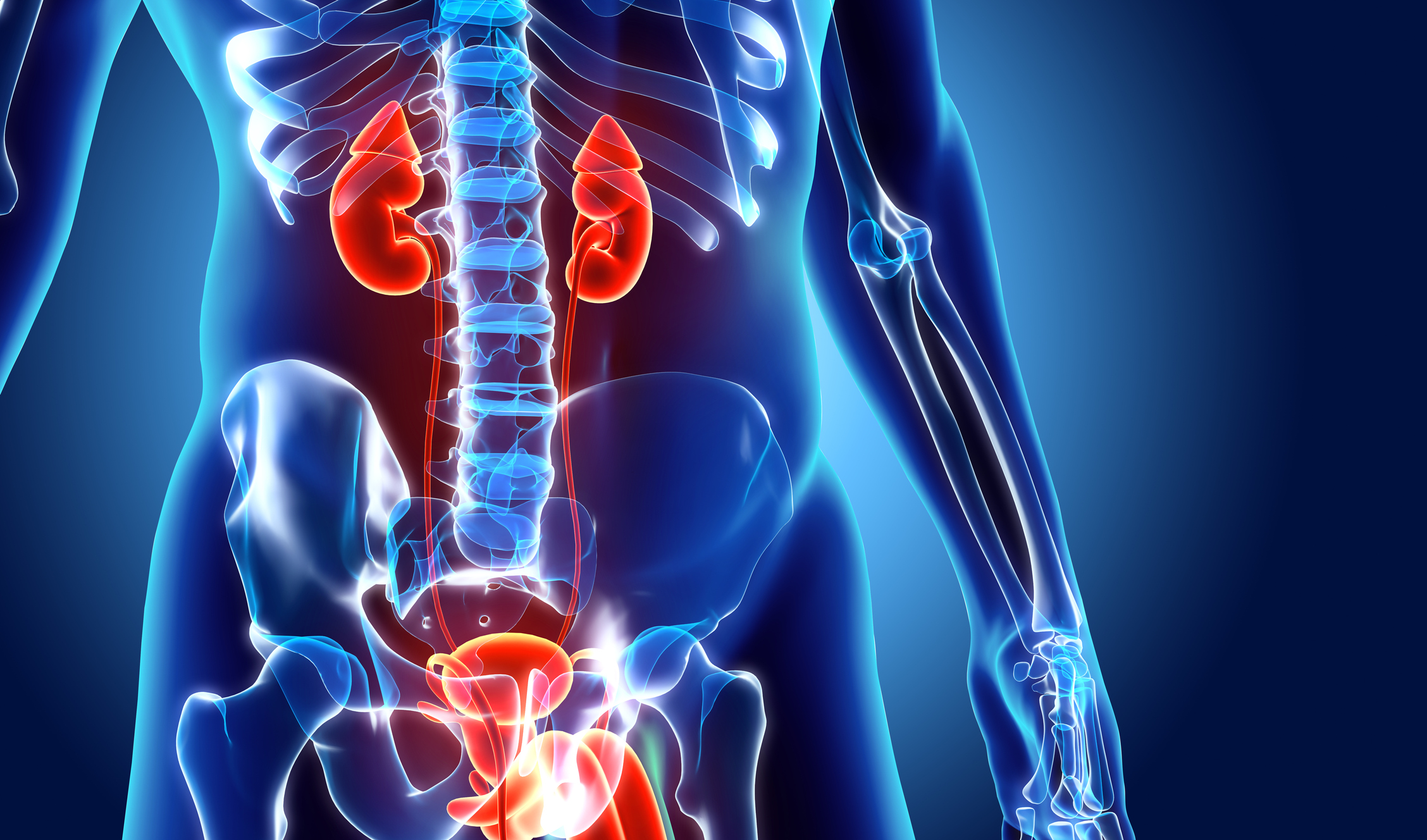 Curriculum
:
Children and Young People , Gastroenterology , Kidney and Urology
Time to complete this course
:
30 minutes
Date of publication
:
15 May 2021
Remove from search results
:
No