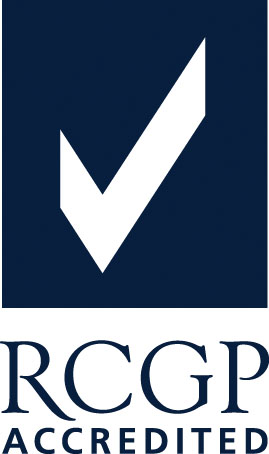 Welcome to the Essential Knowledge Update Programme
Four monthly focused Essential Knowledge Updates on new and changing knowledge central to everyday practice.
Essential Knowledge Challenge, an online applied knowledge test that help users to assess their existing knowledge and highlight their learning needs.
The RCGP would like to reassure you that individual user results/scores from any of our on-line courses are NOT shared with anyone. They are accessed only by administrators within the RCGP EKU Programme Team in order to generate (anonymous) benchmarking data.

Meet the Essential Knowledge Update and Challenge Team
Please click the image to the left to download a copy of the EKU Programme RCGP Annual Conference Session 2017 presentation*.
*It has been brought to our attention that there was an error within our Conference slides regarding the duration of aspirin 300 mg in the treatment of a TIA. This has now been corrected and we are grateful to the feedback we received to highlight this to us.
In October 2014 the Essential Knowledge Update and Challenge Programme won the Gold Award for Best eLearning Project (third sector) at the eLearning Awards. Please click the image to the left to find out more.