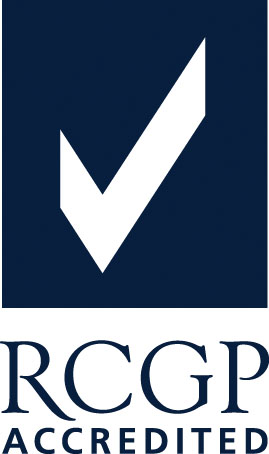 Welcome to the Essential Knowledge Update Programme
Six monthly focused Essential Knowledge Updates on new and changing knowledge central to everyday practice.
Essential Knowledge Challenge, an online applied knowledge test that help users to assess their existing knowledge and highlight their learning needs.
In October 2014 the Essential Knowledge Update and Challenge Programme won the Gold Award for Best eLearning Project (third sector) at the eLearning Awards. Please click the image to the left to find out more.