Resources for the community pharmacy setting
Completion requirements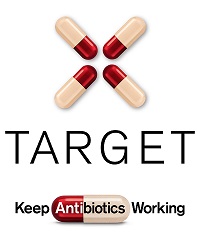 We have grouped all of the TARGET resources that are to be used in the community pharmacy setting in one place to make it easier for you to find them all.
Version 1.0, August 2022.
TARGET Antibiotic checklist
The TARGET antibiotic checklist is for community pharmacy staff to use with patients or carers collecting antibiotics. The checklist should be completed by patients and pharmacists, to facilitate individualised advice to the patient.
TARGET Antibiotic Checklist translations