Leaflets to discuss with patients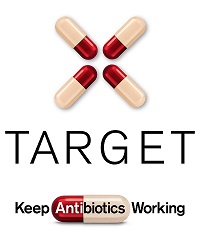 Using patient leaflets interactively in consultations is the best way to support effective discussions and maintain patient satisfaction.

Version 1.0, November 2021.



Self-care Leaflet
The Managing Your Common Infection (Self-Care) leaflet can be used as a tool to increase patients' confidence and knowledge on how to self-care for their own infections thereby potentially reduce inappropriate antibiotic use.
Managing your common infection (self-care) leaflet (Welsh)
Managing common infection (self-care) leaflet translations
The following translations do not include the most up to date information about COVID-19, please discuss concerns with your patient as part of the consultation.
For any leaflet queries please contact us: TARGETantibiotics@phe.gov.uk